Video games are great fun, there's no denying that little fact, but have you ever wondered how much it costs to make them?
The answer might surprise you, because it sure as hell isn't cheap by any stretch, but consider how much work goes into a massive title like Grand Theft Auto V.
Every inch of the massive open world needs to be designed, created, textured and in some cases, animated. And then there's story writers, voice actors, programmers, the list goes on!
With that in mind, here's the 10 most expensive games ever made.
---
Red Dead Redemption
---
Developed by Rockstar, the same studio that delivers the GTA series, Red Dead Redemption is an open world game set in the wild west.
Released in 2010, the game cost around $100 million to develop.
---
Too Human
---
Released in 2008 as an Xbox 360 exclusive, the game cost developer Silicon Knights $100 million to create.
The third person action role-playing game is said to have a sequel in the works.
---
Grand Theft Auto IV
---
The most expensive game of all time at its release in 2008, GTA IV spent 4 years in development with a team of around 150 people.
The game cost just over $100 million to make and generated more than $500 million worth of revenue in its first week.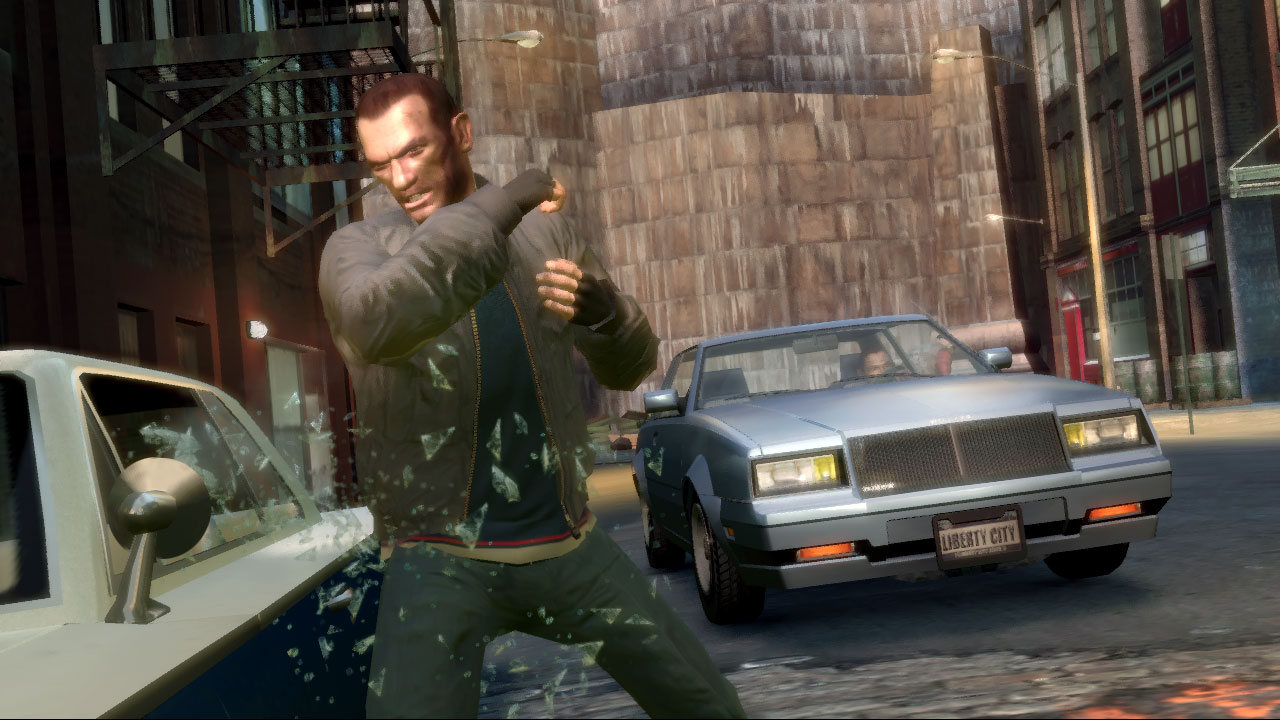 ---
Max Payne 3
---
Another Rockstar Games creation, Max Payne 3 is a dark and gritty third person shooter that cost the company $105 million to develop.
Set mostly in Sao Paulo, Brazil, the third game in the series is graphically beautiful and maintains the classic "bullet time" gameplay that made it a famous name.
---
Shenmue II
---
Released all the way back in 2010 on the Sega Dreamcast, the sequel cost developer Sega AM2 a huge $132 million to make.
Just like the Dreamcast, sales of Shenmue II were poor. A pretty depressing outcome for a game that was in development for over a decade.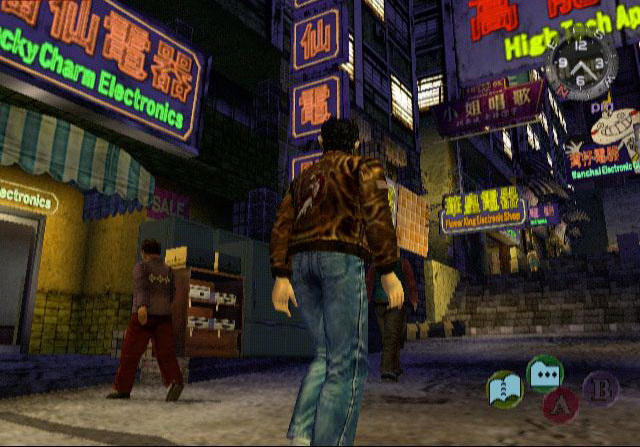 ---
Final Fantasy VII
---
Touted as one of the best RPG's (Role Playing Games) of all time, the game was released in 1997 and cost developers $145 million.
It's a pretty wild amount of money when you consider that it was created nearly 20 years ago.
---
Star Wars: The Old Republic
---
Developed by a team of over 800 people, the MMORPG (Massively Multiplayer Online Role Playing Game) spent 6 years in development and cost a huge $200 million to create.
First announced in 2008, the Star Wars game was released in 2011 to fairly positive reception.
---
Call of Duty: Modern Warfare 2
---
Released in 2009, Modern Warfare 2 is considered one of the most successful games ever made. It cost $50 million to develop and a huge $200 million in marketing costs at launch.
As of January 2010, the game had raked in a massive $1 billion in revenue. No wonder they keep popping out a new CoD every couple of years.
---
Grand Theft Auto V
---
Another one of Rockstar's esteemed creations, GTA V cost $265 million to create and was released in 2013.
Within 24 hours of it's launch, the game generated more than $800 million in worldwide revenue. At May 2014, an astronomical $1.89 billion of revenue was recorded. Sweet damn.
---
Destiny
---
And the most expensive game of all time (so far) is Destiny, released in 2014 by Activision.
The AAA developer spent an eye-watering $500 million on it's development and promotion. On the first day of it's release, the game made $500 million in sales.