Buying your first-home is scary, exciting, and most of all, long-term. As the biggest investment you've probably ever made, buying or building a house shouldn't be taken lightly.
Sure, you should savour the experience and enjoy the thrill, but you should also tread carefully, know your stuff, and be prepared to change your way of life.
---
Have your deposit ready
---
Without your deposit, you probably won't make it past the starting line. Banks won't look at you, real estate agents will shy away from you, and you will feel pretty rejected.
Most lenders and financial advisors recommend a minimum of 5%, plus expenses. A lot of places will advertise 10%, which is great if you have it, but not essential. Some companies will have no-deposit options, but before you sign on the dotted line make sure you read the terms and conditions.
---
Are you going solo, or investing in a nest?
---
If it's just you, there's less to think about in terms of what you want, however, there's more risk, and often more hurdles to leap through.
Allowing you have the income and savings to back you up, single buyers can still secure a loan and buy a home with ease. As a couple, however, things are easier.
A dual income comes with added security, a back-up income if something goes wrong, and someone to help you through the stress that's likely to ensue.
If buying as a couple, make sure you're both ready to make the commitment – this shit is about to get real!
Make sure you're ready to settle down, are stable/happy in your jobs and each want the same things or are prepared to negotiate.
---
Beware the hidden costs
---
Legal fees, stamp duty, pest and building inspections, loan application fees, council rates, and the list goes on!
Buying a house isn't as simple as slapping down $50,000 and signing on the dotted line. You will also need to budget for all the other expenses you will encounter. Once you've accounted for all of these sneaky additional costs, you've probably outlaid an extra $11-15,000.
Sadly, these fees are non-negotiable, you just have to suck it up and hand-over your savings account.
---
Get to know the market
---
What's the average cost of a home in the area you're interested in? When and why are prices fluctuating? Are you getting a good deal, or being ripped off?
Don't just jump in and buy the first thing you see, make sure you're getting value for your money.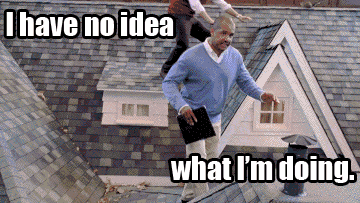 ---
Protect yourself
---
Insurance! This could be mortgage insurance, home and contents insurance – which is a must! – or life/health insurance.
Life insurance is important for homebuyers/homeowners as it provides extra security for you if anything goes wrong.
You fell off a ladder at work? That sucks, but at least your covered and able to make your mortgage repayments.
You should always hope for the best, but prepare for the worst. 
---
Learn to negotiate
---
It's mandatory to skill up your negotiating prowess in the property market. Well, not mandatory, but it will make things better for you and your pockets.
If possible, negotiate everything. From the property price to the settlement and home loan terms to expert fees. Leave nothing unturned.
---
Don't be a yes man
---
If you can't secure a property at the right price, walk away. Don't blow your budget because someone was pushing you and don't purchase a property for a price well above its market value.
Sometimes the best thing you can do for yourself and your future is to say no and leave it at that.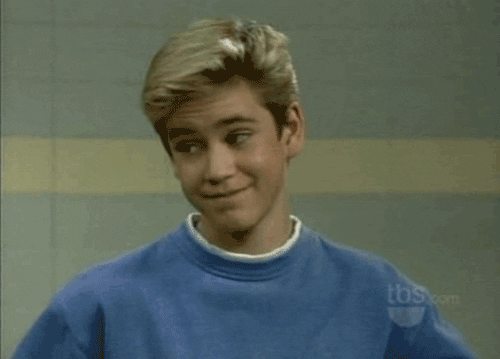 ---
Get a property inspection
---
Don't just assume everything is in tip-top-shape. Make sure your potential home isn't infested with bugs or built on crumbling stilts.
Before you buy, make sure a professional gives you the go-ahead to ensure you're purchasing a home that's structurally sound and safe. 
---
Embrace the sacrifices
---
After buying your fist home, chances are money will be a little tight. You probably won't be able to flit off to Europe anytime soon, or sip from a $300 bottle of wine, but who cares?
Your home is something you can enjoy every single day for the next ten years, everything else can wait! Besides, if you make the smart decisions now, your 50-year-old self with be toasting your financial astuteness from the Bahamas.
---
Make sure you're ready!
---
Are you ready and willing? I'm not talking financial security or your maturity level. Are you yourself ready to make the commitment?
Are you prepared to tough it out on your own, take the risk and make the sacrifices?
If yes, then here's to buying your first home!