Let's put things in perspective.
Some individuals have created apps, won Olympic medals and started businesses before saying goodbye to their teenage years.
I, on the other hand, have reached my early twenties and my latest and greatest accomplishment was eating an entire pizza before finishing an episode of Daredevil on Netflix.
Luckily for you, this article won't be about me, but instead, about some awesome, article-worthy kids who accomplished great things before hitting their twenties. 
---
Ben Pasternak
---
Back in the day, kids would play outside or trade Pokemon cards. Nowadays, they create apps. At least that's what Australian native Ben Pasternak did.
At the age of 15 he created his first app, Impossible Rush. After garnering more than a million downloads, venture capitalists took notice and began offering him the moolah.
Fast-forward to present day and the now 16-year-old is living on his own in New York City and is the CEO of Flogg, a social media marketplace for youngsters selling cool stuff.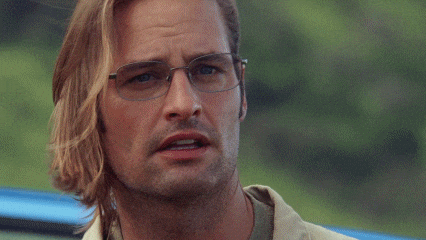 ---
Beth Reeks
---
When most of us hear "teen fiction," our minds jump to vampires, wizards and out-of-this-world love stories. As a teen, Beth Reeks was tired of these same old narratives so she decided to pen her own story online. She posted her first novel, The Kissing Booth, chapter by chapter on the story-sharing site Wattpad.
It turns out she wasn't the only one yearning for a down-to-Earth teen tale; 19 million readers were, too! Because of her online success, the 17-year-old landed a three-year book contract with publisher Random House under her pen name, Beth Reekles.
---
Mikaila Ulmer
---
This 11-year-old American girl just received a $60,000 investment on ABCs Shark Tank for her company BeeSweet Lemonade. YUP. ELEVEN.
Mikaila developed her lemonade from her great grandma's 1940s lemonade recipe that uses flaxseed and local honey as sweeteners.
Her lemonade will be sold in more than 55 Whole Foods stores across four states in the US. Not only is she an adorable go-getter who is proving that no dream is ever too big, but she's also aiding the environment by helping to save the shrinking bumblebee population.  
---
Thomas Suarez
---
Rewind to 2010 and ask yourself, "Do I know anyone who hates Justin Bieber?" Your answer would've been "OMG, almost everyone does!" That's what Thomas Suarez realized.
It was that thought that inspired him to create one of his favorite and most successful apps, Bustin Jieber, a Justin Bieber Whac-a-Mole game. Clearly, he's a genius, but his accomplishments don't end there.
At the age of 7, he began learning code and officially developed his first app when he was 9. At the age of 12, he gave a TEDx talk on the subject of kids teaching kids programming, which is now one of the most viewed TED talks of all time.
Now at 16, he's working on creating a 3D printer that will print up to 10 times faster than current 3D printers.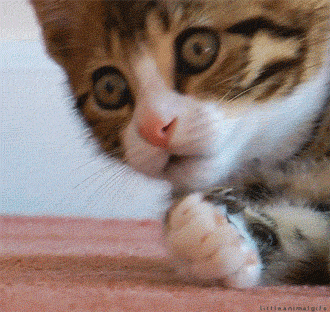 ---
Isabella Weems
---
Do you know what it's like to start a company when you're 14 and have it reach MULTI-MILLION DOLLAR STATUS by the time you're 17? Isabella Weems does.
All she wanted was a used car for her 16th birthday, but her parents thought she should earn it. After researching ideas, she decided to go in the direction of jewelry, specifically see-through lockets with charms inside.
She began networking and selling with her friends at parties, jewelry shows and a kiosk. Now, the company is officially international and uses a direct sales model where recruited sellers purchase products at a discounted price and then host their own "jewelry bars," or sales parties, where they sell the product at a marked up price.
Feature Image: Ben Pasternak via northweststar.com.au