According to research conducted by finder.com.au in September 2015, almost 2 million Australians are facing a lifetime of debt.
With the temptation of acquiring goods now and paying for them later, it's no wonder people fall victim to high interest lending and perpetual debt.
But with a little attention to detail and some basic mathematics, there are ways to save you the burden of struggling with debt.
Here are five financial traps to keep an eye out for.
---
Be careful with your credit card
---
When in the market for a credit card, be wary of special offers that may contain high interest repayments.
One common trap for novices in the world of plastic pay is the "free" offer lure. There is more than meets the eye with "no annual fee" credit card deals.
These offers may save you yearly fee of 150 bones, but will make that back and then some with a higher interest rate. Always be sure to do the math. And don't fall for the flashy advertising…
If you do take the plunge, be wary of the double-edged sword that is the credit card. It can be your best friend in times of need, and your worst enemy in times of weakness.
Always keep track of your purchases. Mobile applications like TrackMySPEND are available for both Apple and Android devices and can help in keeping a record of what was purchased and what is owed.
---
The old "buy now, pay later" jam
---
To take advantage of such deals one must consider the following before proceeding:
Can I afford the minimum monthly repayments, and then some?
Can I pay the amount off before the end of the interest-free period?
If you answered yes to both of these, then by all means go ahead.
The deal with interest-free periods is that if the overall amount is not paid by the end of the interest-free term, the remaining value is calculated at a high rate of interest, which can be anything from 20 to 30 percent.
These offers also come with a recommended minimum repayment amount that does not take into consideration other fees associated with the terms and conditions. If monthly account keeping fees or an initial delivery charge is not factored into the minimum monthly repayment, this can cause major issues down the track.
Again, do the math and be sure to read the fine print, lest you end up financially broken.
Last and foremost, finance companies will gladly provide you with a credit card upon approval of your interest-free purchase. When you have completed the repayments and become the proud owner of a dust gathering, gluten-free electrolyte releasing juicer – kill that credit card with fire. These cards come with an extremely high interest rate outside of the interest-free time frame.
*Don't kill it with fire. If you do, do it away from the juicer.
---
Know your debit card
---
What does your bank hit you with for an overdraft? How much are you paying in monthly fees? What is the damage on ATM transactions?
We are in an age in which choice is aplenty, accessible and easily comparable. There is a vast array of options when it comes to everyday banking.
Invest some time in understanding what your current bank offers you and what it does not. Make yourself aware of the finer details of your debit card arrangement and any charges that you may be incurring on a monthly basis.
Certain banks will wave overdraft fees, monthly account keeping fees and even ATM fees if the specifics of the account are met accordingly. For example, if a minimum amount of $1000 is deposited each month, account-keeping fees will not be applicable. Bonza!
---
Over-borrowing
---
Sure, you have secured a great salary package and life has become a little easier now that you can splash out for the finer things in life. On the other hand, the banks now welcome you with open arms, only the banks are Darth Vader and you're Luke Skywalker.
Instead of borrowing $5000 to buy a lowered Kombi complete with "into the abyss" window tints, you are capable of borrowing $20,000. It's at this point you need to ask yourself, will such a decision allow me to live within my means?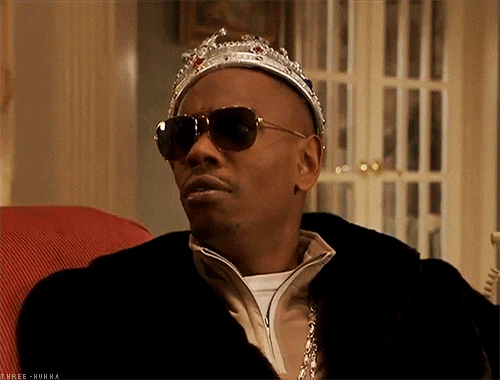 Which brings us to our last point…
---
Live within your means
---
Do you really need that new TV? Will a coffee machine that rivals NASA's engineering add any further enrichment to your life?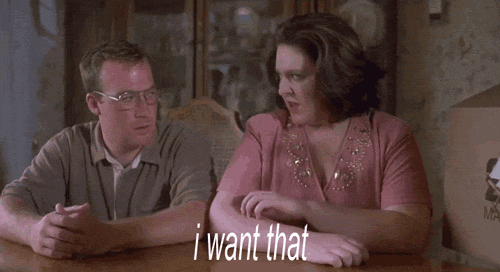 It is a simple yet largely ignored philosophy. Don't spend what you can't afford, and if you do find yourself lusting over an item out of your price range, make arrangements to ensure you will be able to pay it off on time.
Work to a budget that suits your pay cycle and manage your debts early on. A budget can be as basic as an Excel spreadsheet that details all your outgoings, debts and savings.
If Excel is not your thing, a quick Google search will provide a plethora of options to suit your situation. One in particular that is free and user friendly is vertex42.com. It allows you to divide any surplus funds into categories like savings, emergency funds, outstanding debts and other goals via a dollar amount or percentage.