If you're planning to travel overseas this year, the recent falls in the Aussie dollar probably won't be in your favour. This means it's all the more important to squeeze every bit of value out of your holiday funds so you don't miss out on having the best time possible.
Here are MoneyMe's five top tips for maximising your travel money, including what to do if you are caught in a jam.
---
Buy currency before you leave
---
If you leave it to the last minute, such as the airport exchange bureau, you'll have no choice but to accept the currency rates they offer, which may be very uncompetitive.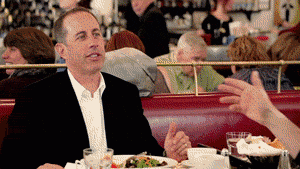 While you'll never get the actual rate you see on news sites, (or the RBA) which is the interbank rate that banks use amongst themselves, you don't want to be too far off.
Exchange providers vary wildly in how much margin they add to the interbank rate. Big banks often offer worse value than specialist providers, so check out a few options before you buy your foreign currency.
---
Don't forget insurance: but shop around
---
Travel insurance is critical, particularly if you're going somewhere like the US where medical care is very expensive and has no reciprocal cover.
If you're doing extreme sports, it's also a good idea to seek specialist coverage, as regular insurance probably won't cover you if you're willingly jumping off cliffs.
While you can get a same day loan for emergency care or new clothes if your luggage was lost, you want an insurer to eventually pick up this tab.
Always shop around, as the coverage offered as an optional extra by airlines is often not the best value and may not have the features you need.
Remember, it's not only the cost of medical care you need to think about; if you break your leg skiing, would you have to delay your flight home? Or be off work for an extended time when you do get back?
---
Get a prepaid travel card
---
A prepaid travel card really keeps you on a budget and also means you don't face anymore nasty shocks if the exchange rate falls further.
It's also more secure. For example, the Prepaid MoneyMe Express Visa card gives you safe access to cash that's separate from your bank account.
You can top it up with your own money whenever you like, or if you need to borrow a little extra while you're away, you can also get access to a fast loan and have it loaded to your card.
---
Choose a destination where AUD goes further
---
America has obviously become a lot more expensive in Australian dollar terms. Prices are effectively over 50% higher than a couple of years ago when the Australian dollar was above parity with the US dollar.
But that's not the same everywhere. There's little change against the Euro since this time last year, and you'll be very slightly richer if you choose to vacation across the Tasman in New Zealand.
---
Buy in advance, online
---
You'll find much better deals if you buy flights and accommodation in advance, including online specials.
Many tourist sites have special package deals that you can buy in advance, like getting to see several attractions for a fixed price. This lets you enjoy much more for your money.
You can also sign up for deal alerts months in advance and wait until you see a great bargain. Alternatively, if you're able to travel at a moment's notice, you can sometimes find last minute discounts such as half-price cruises.
Figure out what you really want from your holiday. Make a list of the things you absolutely want to do – swim with dolphins, go scuba diving, down seven mojito's and dance like a lunatic – as opposed to those that would be fun, but not worth breaking your budget for.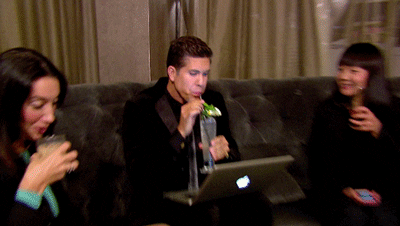 After all, you can always go back another year to complete the activities nearer the bottom of your bucket list.