Scenario: Valentine's Day is coming up this Sunday and you've just realised that you haven't planned a single thing. The panic sinks in and now you have no choice but to book that crazy expensive restaurant with the ridiculous 16 course degustation menu to make up for it.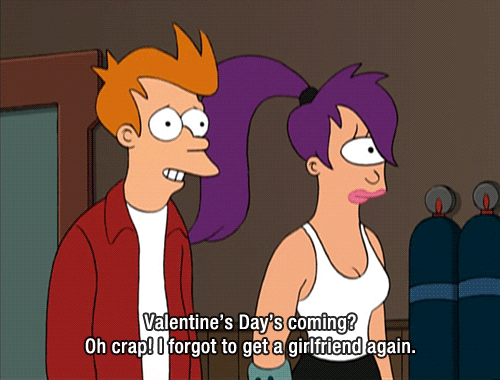 To all the forgetful romantics out there, don't panic! You can still salvage Valentine's Day and plan something special for your other half without breaking the bank. In the same way you can outsource cleaning and household tasks, you can also outsource romance!
Online community marketplaces like Airtasker make it simple and easy for you to outsource creative, quirky and romantic surprises ahead of the special day.
Stuck for ideas? Here are 5 romantic gestures to consider.
---
If your other half is…a hopeless romantic
---
GIFT A GRAND GESTURE
Organise for someone to deliver flowers and chocolates to your partner's home. Couple that with a custom love poem or love letter to add a special touch of romance.
You can also have someone scatter petals around their house or serenade a classic love song in public. When it comes to ideas, feel free to think big. Simply post the task online – someone may just take up the offer!
---
If your other half is…a foodie
---
GIFT A CULINARY EXPERIENCE
Remember that time your partner wished for the local bakery to sell an orange cream sponge cake mixed with chocolate and strawberry icing? You may have laughed off the ridiculous request at the time but now's a chance to show you remember and care.
You may not be able to convince the bakery to add this new flavour to their menu, but there are many talented cooks out there who are happy to bake unique cakes and sweet treats.
Alternatively, you can also hire someone to deliver your partner's favourite foods straight to their doorstop. Whether that's 100 chicken nuggets or 5 cupcakes from their favourite bakery – anything is possible.
---
If your other half is…always busy
---
GIVE THE GIFT OF TIME
Sometimes, practical gifts show more considered thought than a bunch of flowers (that will eventually wilt). If your other half is always time poor or struggling with a heavy workload, why not hire an Airtasker to sort out some of their chores and life admin, like house cleaning, repairing broken appliances or gardening?
They'll appreciate the thought and the extra time that's now freed up for them to (potentially) spend the day with you. What a lucky duck!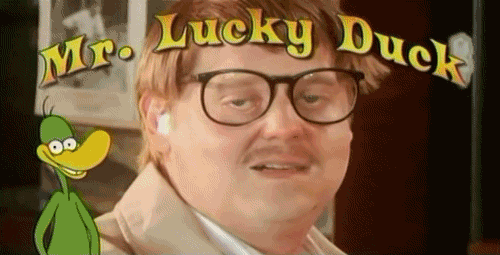 ---
If your other half is…loves surprises
---
GIFT AN EXPERIENCE
If your partner is indifferent to roses and chocolates, an unexpected surprise is the way to go and is bound to please. For example, instead of splashing out on an exxy restaurant meal on Valentine's Day, why not hire someone to help set up a romantic beachside picnic instead?
You don't need to worry about the prep work or the execution – simply turn up and score extra brownie points from your partner for planning such a special experience.
---
If your other half is…is about to become your partner for life
---
GIFT A PROPOSAL TO REMEMBER
Thinking of popping the question on the most romantic day of the year? Why not! Make it a proposal to remember and outsource some of the logistics and prep work to ensure your plan goes nice and smoothly.
For example, you can hire a photographer to capture the moment or people to help you set up an outdoor candlelit setting.
Love it or hate it, the day of love is looming and if you still haven't planned something for your significant other, it's time to come up with a plan B. Or you know, cry under your desk with a bottle of wine.