Let's be honest. Some of us just can't handle the commitment of buying things.
Forking over money that we will never get back for something that may or may not be worth it in the end is stressful! But hell, sometimes it needs to be done.
The good news is, there are some ways to get the products or services we want without committing to buying them.
Check out eight things you should rent instead of buying.
---
Well…Homes
---
Let's get this cracker out of the road. Renting a home isn't always the best option, but it is the best choice if you need flexibility.
If you know you'll be moving around or your residence will be temporary, renting definitely makes more sense than buying.
---
Dresses and Formal Wear
---
Gents, will you ever use the same suit after your brother's wedding? Ladies, do you ever need a beautiful gown, but don't have the time or funds to buy one? Rent, rent, rent!
Runway Collection and Glam Corner are two popular destinations for designer dress rentals in Australia. Men, suits for hire are everywhere! The Premier Store, Spurling, Myer…the options are endless.
---
Christmas Trees
---
I shit you not, this is a real thing! Remember, when you buy a tree, your costs don't end there. You need to also buy lights and decorations, so costs can slowly creep higher than you can budget.
Renting a Christmas tree, whether real or fake, could allow you to save a bit of cash (and hassle) around holidays.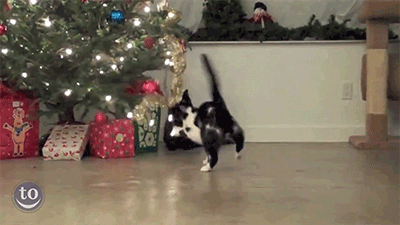 ---
Tools
---
If a project comes up and you need a sander, a drill, a saw or any sort of tool you wouldn't use often, then equipment hiring is for you.
Renting tools for a short period of time sure beats paying full price to own them, particularly when you know they'll only gather dust in your garage after one use.
---
Movies and Games
---
Unless you're absolutely in love with a film, it makes no sense to pay full price for a DVD of any kind. You'll probably watch it once and toss it in a corner to collect dust. Opt for video rental or streaming services to pay less for your entertainment.
And this goes for games, too. Even for the biggest video game nerd, if it's a game you're going to beat in a week and never look at again, it's worth renting instead.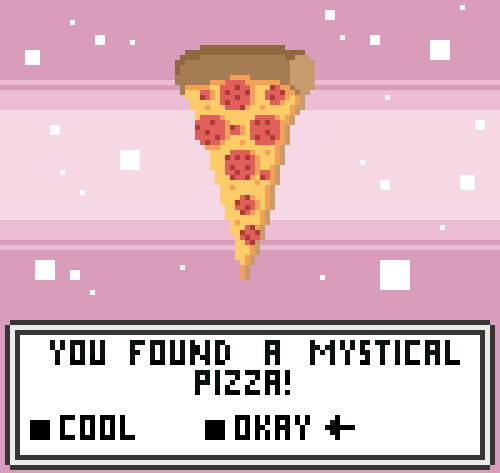 ---
Textbooks
---
Say it with me: "Textbook prices SUCK."
Yes, yes they do.
There's no point in paying hundreds of dollars for books you're only going to use for a term. Renting textbooks saves you money and the hassle of having to sell it after you just barely pass the class.
---
Boats
---
Unless you have a boatload of cash and plan on spending every weekend or weekday cruising around, then renting a boat is the way to go.
Avoid heavy expenses, maintenance fees and storage costs by renting if all you're looking to do is enjoy a few trips on the water.
---
Party Supplies
---
Just because you'll have family and friends over a few times a year doesn't mean you need to buy a heap of chairs, tables, glasses and cutlery to then pay more for storage (should your house not have enough room).
From crockery to tarps to jukeboxes, you can rent almost every party supply imaginable.