Very few things sound more appealing than being your own boss!
You'd run the show, implement your ideas and reap the benefits of starting a business instead of slowly climbing your way up the chain working for someone else.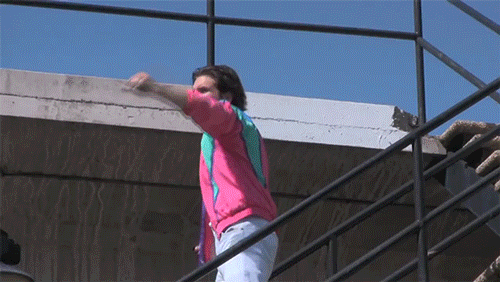 But, of course, it's not that simple.
Starting a business takes A LOT of preparation, both mentally and physically. Check out nine things you should consider before starting your own business.
---
Are YOU ready to start a business?
---
There's a difference between wanting something and being ready for it. Analyse yourself to see if you have the skills needed to start a business.
What are your goals? What are your strengths and weaknesses? What are the pros and cons of starting a business on your own? The more you sharpen your abilities, the more prepared you'll be for the work that lies ahead.
---
Does your idea already exist?
---
Not to sound mean, but chances are that your idea is nothing new. Now's the time to see who else is doing what you want to do, how well they are doing it and whether or not you can differentiate your business from the rest.
Don't get discouraged if there are people already doing what you want to do. Pinpoint something that these companies don't offer or lack and make that the area where your business dominates the market.
---
Who is your audience?
---
STUDY YOUR AUDIENCE. Surveys, questionnaires and focus groups are all ways to understand your target audience better. The more you know them and their preferences, the better you can focus your marketing.
Identify, study, test and consult your ideas with your target audience even while you're still developing your business.
---
Are you 100% sold on the name?
---
Think hard about the best name for your business. Ask people for their opinions, as something that sounds catchy to you may sound strange to others.
Remember, you're going to be stuck with this name for a while, (and rebranding costs big bucks) so make sure it's marketable.
---
Speaking of marketing…
---
Secure a web domain for your business name. Lock down social media accounts for your business as well to prevent any confusion for potential customers in the future.
These online resources allow you to build a brand identity and network with people locally or globally to market your business.
---
How will you finance it?
---
Unless you're a trust fund baby, you won't have a hefty inheritance waiting in your bank account. This means you'll have to fund your business on your own.
As scary as it sounds, you still have options. Bank loans, business grants and good-ole Kickstarter are great places to start.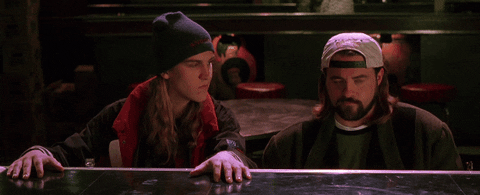 ---
Have you laid out your business plan?
---
Once again, do your research! There are HUNDREDS of free business plan layouts and models readily available to walk you through writing one of your own.
The more you write, from your business description to sales strategy, the more comprehensive your plan becomes.
---
Insurance, accountants, lawyers and licenses
---
If you're in Australia, apply for your ABN (Australian Business Number) and register for an Australian Business Account to organise and manage licenses and permits. It's also a good idea to arrange insurance for your business.
Sit down for legal counsel to make sure you're lawfully covered, whether with business contracts or licenses.
Accountants can help keep finances in order and decide which business structure to pursue (sole trader, limited company, etc.). They can also help you maximise your tax benefits!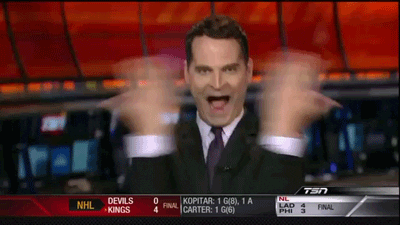 ---
Do you have an exit strategy?
---
I know you may not want to think about the end before you've begun, but being over prepared is never a bad thing.
Research the best exit strategy for you, and outline that in your business plans early on.