Unconscious gender bias can affect hiring decisions in the most seasoned recruiters, regardless of their employers best intentions.
In an effort to reduce this, Australian employers including Australia Post, Westpac, Deloitte, Ernst & Young, PWC and Melbourne University are partnering the Victorian State Government to roll out an anonymous application process towards the end of this year.
Similar pilot programs in the UK have seen huge support, with major employers like KPMG agreeing to implement no-name CV's moving forward.
Ainslie van Onselen, the director of women's markets, inclusion and diversity at Westpac says the new move would be trialled first for leadership roles, blacking out personal identifiers such as name, address, cultural background, age, school, email address and personal interests. Such information, she says, can be revealing to the gender of an applicant.
It's a move that will see the bank move closer to their equality targets.
"We have 46 per cent women in leadership so we're pretty close to our target of 50 per cent by September, 2017 but the one lever we haven't pulled is anonymous CVs," she said.
"We've got increasingly sophisticated data analytics and it's shown that Westpac is good at hiring women once they are short-listed but there is room for improvement in the number of applications we received from women and the number of women we shortlist from the applications so that's why we are particularly interested in this pilot."
If a potential employee moves on to the interview stage, their name is then revealed.
"Since the target was introduced, it's shown it's true that what gets measured matters, but what gets masked matters as well," said Ms van Onselen.
It's a promising step that will likely see gender bias decrease in favour of employment equality. We would love to see even more companies introduce this into their hiring strategy in the near future.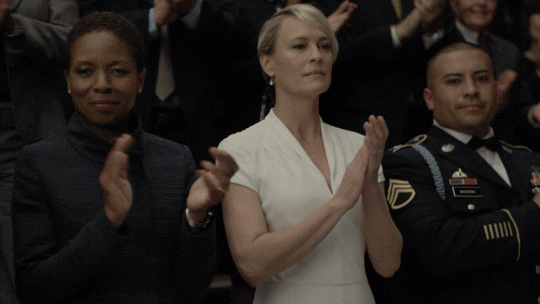 Feature image: Bigthink.com