According to a pretty big wheel in the global banking scene, the world's financial system is becoming increasingly shaky due to massive debts, prompting fears of big bankruptcies that could unsettle political and social stability.
The man with the alleged financial crystal ball is the former chief economist of the Bank for International Settlements, William White.
White claims that the current stress levels in the financial system are worse than they were in 2007. That's bad.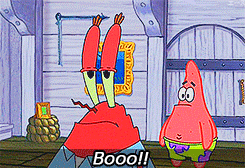 In the same way that antibiotics are failing due to overuse, the macroeconomic failsafe's (remedies that were applied to the economy on a large scale) that were implemented in previous situations have been "all used up," White told the UK Telegraph.
He elaborates, "Debts have continued to build up over the last eight years and they have reached such levels in every part of the world that they have become a potent cause for mischief."
"It will become obvious in the next recession that many of these debts will never be serviced or repaid, and this will be uncomfortable for a lot of people who think they own assets that are worth something."
But perhaps the most unsettling part of all of this is not a question of if, but more a question of how are we going to handle it? "whether we are able to look reality in the eye and face what is coming in an orderly fashion, or whether it will be disorderly".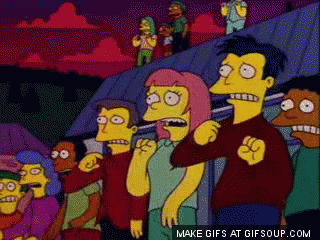 While it's a scary thought, only time well tell if old mate White is onto something and if he is, here's hoping someone will come up with the magic antidote to fix our debt-riddled mess.