Are you an engineer that's looking for a new job right now? Well strap on your best flying cap and get on down to Boeing because they want you bad.
Boeing Defence Australia were recently granted a rad contract that goes by the name of the Land 2072 Phase 2B system, but to the layperson, this is a battlespace communications network.
Ok, that doesn't exactly clear it up, does it? Basically, it will provide secure voice, data and video communications between deployed troops and their respective headquarters back home. So I guess you could call it a secret fancy phone. Cool.
As well as the fancy phone, the company are additionally looking for people to create a training system for helicopter pilots. Also cool.
While this is good news for engineers, it's not so good news for Boeing, as skills shortages are predicted in the areas of science, technology, engineering and maths. These are kind of essential if you're going to be responsible for the systems that train helicopter pilots.
In 2014, a report in Teaching Science: The Journal of the Australian Science Teachers Association showed that the number of students choosing to study physics, chemistry and advanced maths is on the decline.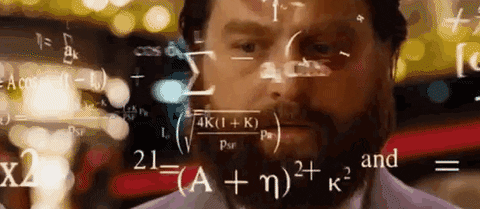 And chief engineer Kathryn Burr says that demand for systems engineers is only going to increase due to a growing aerospace industry in South East Asia, India and China.
It's estimated by the Department of Employment that 1800 electronics engineers and 1600 electrical engineers will be required across the country in the next five years.
So if you reckon you have what it takes to do some ultra-cool work on helicopters and fancy phones, give Boeing a yell!