Life is hard for the rich and famous. No, it really is. Have you ever had to choose between a massive multi-million-dollar property and an even bigger, more expensive multi-million-dollar property? The struggle is real.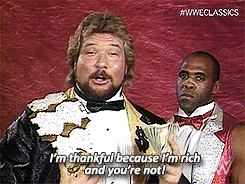 One of the world's highest paid DJ's, Adam Wiles aka Calvin Harris has put his Los Angeles abode on the market. The Scottish-born producer hopes to 'bounce' his monstrous mansion for a mere ten million dollarydoos (Happy 'Straya Day!).
Located in West Hollywood, Harris' "bachelor pad" is light on beds and heavy on stools – boasting four bedrooms and a whopping seven toilets. In Harris' defence, such architecture would come in handy for his post-gig hangs, all shits and giggles.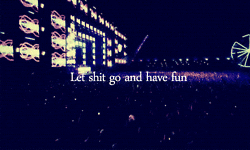 The 4,000 square-foot pad includes lavish fit-outs such as an infinity pool, indoor cinema, spa, sauna and fire pits that surround outdoor seating. The estate also includes a chef's kitchen and a private two-story "guest house", for when Swifty is in town and her band need a place to stay.
But the extravagance doesn't end there. Built in 1953, the gargantuan mansion overlooks LA city with floor-to-ceiling windows galore; a million-dollar view for a multi-million-dollar price tag, and fitted with "smart electronic" systems that operate high-tech security and entertainment systems.
Harris purchased the property in 2013 for a meagre seven million dollars, dropping a few million upfront leaving him with a mortgage of 4.9 million. A year later, the dance juggernaut dropped $15 million on a Beverly Hills property.
Boasting 10 bedrooms and 11 bathrooms, the Beverly Hills property is over four times the size of the Hollywood pad and with a heck-load more bedrooms.
According to Forbes, Harris earned $66 million in 2015, making him the highest paid dance music artist that year. It is also believed that despite a drop in performances compared to 2014 – an increase in performance fees and brand endorsements has maintained his position at the top.