To the unacquainted, 'Deadpool' may look like just another jumpsuit wearing superhero, but that's not entirely true.
Unlike other recent superhero flicks, the movie is geared towards an adult audience, as evidenced by its MA15+ rating, violence and wide array of colourful language.
But what makes this even more impressive is that it's broken the record for the highest-grossing February release ever, clocking a massive $135 million and looking set to hit $150 million by the end of the four-day weekend in the US.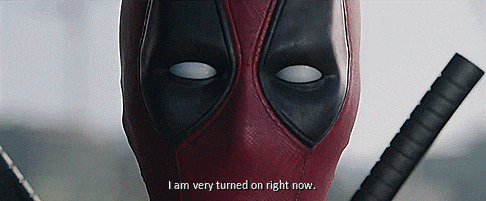 To give you an idea of the relentless flogging that 'Deadpool' just dished out, the film outperformed the previous record holder 'Fifty Shades of Grey' ($93 million over the same weekend), as well as other superhero titles such as 'Man of Steel' and 'Spider-Man' ($116 million and $114 million respectively).
The movie was said to be in development for close to ten years due to uncertainty surrounding how the film would perform, especially when given an R-rating in the US.
Played by Ryan Reynolds, the main character of the film (Deadpool, duh) is certainly one of Marvels more ~edgier~ protagonists, but staying true to his comic book roots has definitely paid off for all involved.
Great news for fans of gritty superheroes, not so great news for 'Zoolander 2', which pulled in a measly $13 million, presumably at a box office for ants.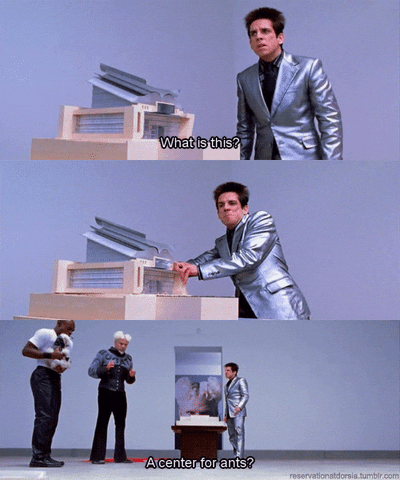 Story: Business Insider