Snapchat is the app famous for young people sharing photos of their food and pets, amongst other daily experiences. The good news is that there are teens out there earning quite a bit of cash by simply using the app.
All it takes is a good photo, right? Well, there's a little more to it than that. Let's have a look.
---
How to make a quality snap
---
Some people, commonly referred to as "Snapchat celebrities", are earning as much as $100,000 per week. So how can you get on board?
Create stories that are inspirational and entertaining – Chris Carmichael, one of the more well-known Snapchat celebrities, earns about $2,000 per day through use of the app.
He posts stories that are inspirational as well as motivational. In his interview with Nextshark, Chris revealed that he believes Snapchat is effective because it give your viewers an intimate look into your life. Following Chris's advice, make your stories depict and highlight your persona. The truer your stories are to yourself, the more they will resonate with your viewers.
Quality Snapping – Quality goes far in Snapping. Artists get paid for the quality of their work and blurry snaps will not do you any favours! It really is an art form.
Quiamco, a 26 year old, draws on her snaps, and the quality and time she puts into her drawings pays off. over the years she has created impressive Snapchat masterpieces and worked with companies like Disney, 20th Century Fox, Lionsgate and many more. She creates stories for these brands utilising her drawing skills on Snapchat.
If you think you have a talent in drawing or story creating, then Snapchat could be the way to go for you!
Promoting your Snapchat – Snapping isn't just about taking photos, that is the essence of it, but you need to also get your name (or your Snapchat account) out there. If no one knows about the masterpieces you are posting, then you'll find it pretty hard to get paid for them.
If you have quality stories, you might already be raking in a decent amount of views. You could further expand your audiences by advertising your Snapchat account on other social media platforms like Facebook, Twitter or Tumblr.
Word of mouth travels quickly too. The more entertaining your snaps are, the more likely your followers are to tell their friends. It's all about exposure.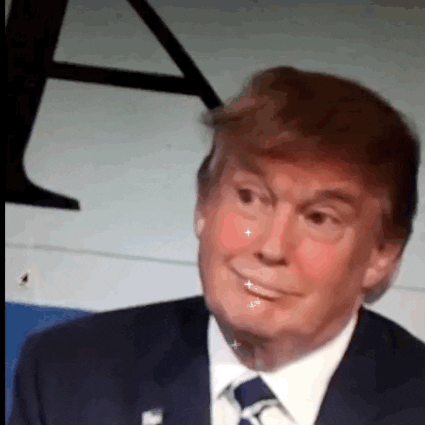 Approaching brands/businesses – Once you know that you have solid stories and that great gift for snapping, you can start approaching brands and offer your services for promotional purposes.
It can include you wearing the brand's products or drawing for them on your Snapchat stories. Chris Charmicae revealed that even though it took him about a year to start earning money, his first brand deal was for $5,000. Quamico started getting paid anywhere between $1,000 – $10,000. So it is definitely worth a shot!
Feature image: Snapchat.com