Now that the use of ride-sharing apps like Uber are legal in three states, the doors are open for other companies to jump in on the action, which is exactly what taxi startup GoCatch is doing.
Launching today, the GoCatch app allows users to switch between a GoCar or traditional taxi booking. Originally designed for the latter, the introduction of an Uber X-like service now gives consumers another way to get around the city.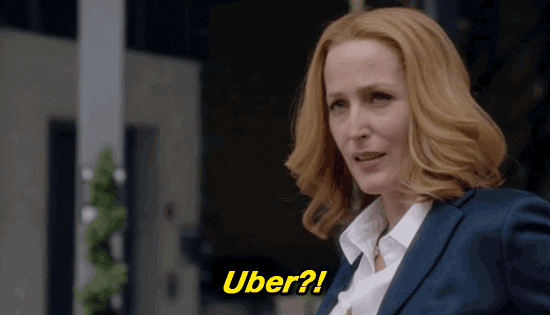 And they plan to make things better for everyone involved, offering drivers more money and charging passengers less on fares, depending on when you want to travel. Unlike Uber's surge pricing model, GoCar have opted for on and off-peak pricing.
"Fares will typically be 30% cheaper than a traditional taxi in off-peak and 10-15% cheaper during peak", GoCatch CEO Ned Moorfield told Business Insider.
Where Uber take 20% of a driver's earnings, GoCatch will be taking 15% and paying on a daily basis rather than weekly. A pretty sweet lure for Uber X drivers looking for a better deal.
And even though the service is barely half a day old, they already have plenty of drivers ready to roll.
If you're interested in getting behind the wheel, you'll need a car that's less than nine years old with an up to date service history, insurance and must pass a basic examination. You'll also need an immaculate driving record and clean criminal history.
You can hail yourself a GoCar in Sydney's CBD, Inner West or Eastern suburbs right now, but the startup is planning to expand the service to other states when they can.