With all this recent talk of annual wage growth slowing down to the recession levels of the early 90's, it turns out that weekly growth is super sluggish also.
Numbers from the Australian Bureau of Statistics clock the average Australian weekly earnings across the board at $1,145.60, up just 1.5% from this time last year. Full-time workers saw the most growth at 1.7% over the same period, which is still pretty shite.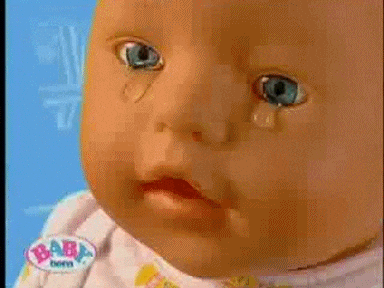 And when you adjust the figures for inflation, average earnings declined compared to 12 months ago.
When comparing the genders, men's earnings are looking pretty ugly, increasing only 0.3% to $1,374.10 compared to last year. Full-timers scored a little better, upping by 1.1% to $1,602.80.
Women on the other hand fared much better in terms of growth, rising by 2.9% to $915.30 and 2.7% to $1,325.10 for full-timers.
But the ABS advises caution when using the survey to compare the average earnings of men and women, as it doesn't take occupation, hours worked and other factors into account. It also uses an average rather than a median, so it might not be the best indicator of average wage across the board, but is a useful benchmark across different states and industries.
Here's the industries that rake in the big bucks.

Source: Business Insider