Our digitalised way of life has evolved the convenience of convenient food. From creating your own burgers to ordering take-away direct to your door, this can all happen from the comfort of your lounge and the palm of your hand in your favourite trackies. The fast food industry's embrace of technology has changed things, and continues to do so.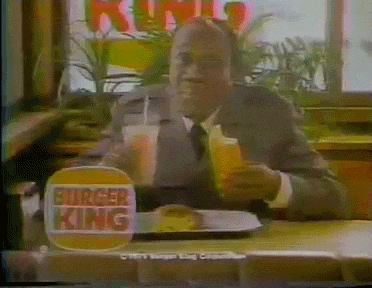 In keeping up with the times and the ever-increasing demand for health conscious meal options, the fast food industry has taken note from the digital age, throwing millions of dollars into digital platforms.
According to a report by IBISworld, "Over the past five years, rising health consciousness has forced companies within the Australian fast-food industry to use digital platforms to leverage on convenience and maintain their share of a maturing market. McDonald's and Domino's are two of the most prolific in this digital revolution, and have used new technology to attract and retain a younger audience while implementing co-creation, or consumer collaboration."
McDonalds, the old faithful of the fast food game, started its rollout of the "create your taste" initiative in 2015. The initiative aimed at encouraging customers to 'co-create' their meal, providing self-service digital kiosks Australia-wide.
And although pizza company Domino's still retains its simple strategy of making and delivering pizzas, they have welcomed the tech-savvy age with open arms.
The results have been beneficial for both the company and its customers, spurring further advances in mobile app technology with the release of GPS Driver Tracking.
Customers can now ease their yearning for the impending meal with updates of it's journey. There's nothing like revisiting the original GTA birds-eye platform with your delivery driver as the lead role, sans the killing and stuff.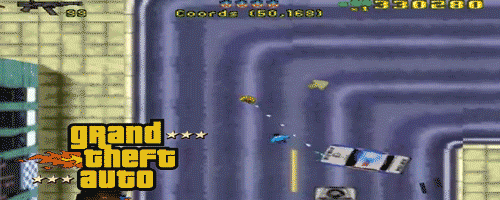 On the other end of the scale, Menulog has made ordering from your local takeaway joint a total breeze. The online and app food delivery service has made dining at home on your favourite butter chicken dish, regardless of the restaurants lack of delivery options, a sweet, creamy reality.
Food-trucks have too benefited from the digital age. In 2015, City of Sydney, as part of its Sydney food truck project, implemented the Sydney Food Truck locator app. As the name states, the app provides avid foodies the location and operating hours of said food trucks.
The game is ever changing, and with the development of portable and wearable technology, there is already speculation on the possibilities of the not-too distant future.
I don't know about you, but my cards are on drone delivered Halal snack packs, fresh off the rotisserie.