If you're like me and are heading to uni this year, then you're probably aware of the baffling price of course textbooks, but I have the advantage of being able to put the costs associated with study into perspective.
While working various office jobs, I was earning a livable wage, but I was miserable. I was working a job simply because I needed to work for a paycheck.
After years thinking that this is either how most people felt or that I'd eventually come to terms with this feeling, I finally made a positive decision to benefit myself. Of course, that decision inevitably meant that I'd struggle financially.
Oddly enough, I was totally at peace with that reality, which is when it dawned on me that what you do is invariably more important than what you earn.
It was of no concern to me that my life would consist of the contemplation of every cent I spent for the next couple of years, but this rule was somewhat broken when it came to expenses related to my education.
I finally had a cause that I was 100% committed to. What this meant was that any cost associated with uni wasn't so much a matter of having to spend hard earned cash, it's a matter of intelligent purchasing.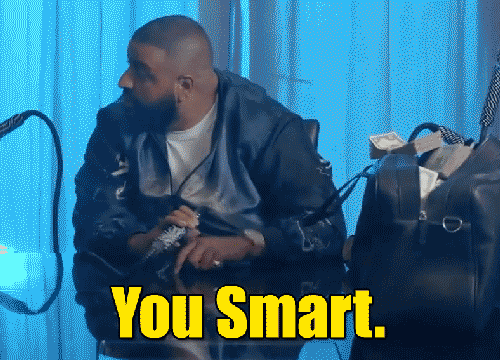 I would be spending money regardless; the big question is how I would be spending money. Previously, my life consisted of wants, now it consists of needs, and there is a huge disparity between the two.
When purchasing needs, there is an internal discussion you have about the compromises you're going to make so that ends can continue to be met. When purchasing wants, the discussion is more about justifying the money you're about to spend, even though you're going to spend it anyway, it's just nice to provide yourself with a reason.
So hopefully you're super excited about your decision to study and are also at peace with your impending debt; I know I am! But if you were paying particular attention, you noticed that I said intelligent purchasing, not wanton spending.
You're entering a world of high cost and low income, so it's important that you fiscal wisely! Since textbooks are going to erode your earnings in greater slabs than most other matters, you might as well be thrifty about it.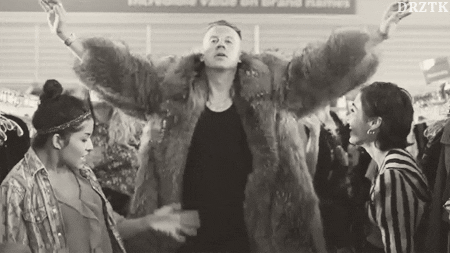 Much like purchasing a car, I would argue that second hand is definitely best. Most of these textbooks are going to be used for a year at best, and in some cases, only a semester, so it's probably best not to spring for the top shelf.
This is where the internet comes into play. Thankfully, there are plenty who have come before us that have figured all of this out way in advance. So instead of heading to your local Co-op Bookshop to purchase brand spanking new textbooks at a serious premium, why not purchase the exact same material, second hand, at a notable discount.
Let me introduce you to resources like Student VIP, Jekkle, Zookal and, yes, even Gumtree. The course you're about to embark on has been completed by many before you, meaning there is a surplus of now unused textbooks out there just begging for a new home.
The above websites are havens for former students looking to jettison those textbooks back into the tertiary realm with the intention of doing good rather than wreaking fiscal evil on the financially weak. To be honest, it's quite beautiful that circles of like minded folks are out there assisting the next generation of students.
So in conclusion, there are many financial hardships associated with tertiary education as it is. Textbooks are a necessary evil here, so you might as well be smart about it and save yourself in the long run.
There is very little wiggle room in the self indulgent rear-to-curb parking space you now have. Staying within the lines is vital, so don't blow it by parallel parking in the same space and splurge unnecessarily.