Both houses of government passed a bill today that will allow for the necessary preparations for the cultivation and production of medical cannabis and cannabis resin in Australia.
In other words, we've legalised medical marijuana.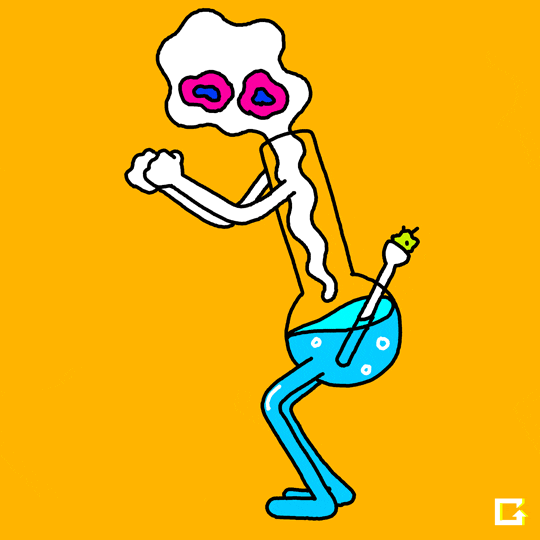 An authorised "state or territory government agency" will now be authorised to to grow and produce cannabis products strictly for medicinal use. So your run-of-the-mill stoner will still have to evade the police for the time being.
Medical cannabis company MGC Pharmaceuticals also received a win today, completing their backdoor listing onto the ASX via company Erin Resources.
Let me explain.
A backdoor listing, or reverse takeover is when a company (MGC Pharma) that does not meet the criteria to list on the stock exchange (ASX) merges with or acquires a company (Erin Resources) that's already listed, fast-tracking their way to the market.
And it's worked to their advantage, with shares prices already growing by 7.6% to $0.028.
The company is also heavily involved in the birth of the Australian medical cannabis industry, working with the University of Sydney on a white paper to advise governments on the initial process.
This is a big step forward for Australia, bringing it in line with countries like the US (although not legal on a federal level) that recognise the benefits that cannabis can have in the treatment of pain and chronic medical conditions.