Having trouble getting yourself into a rental property? Perhaps you need to move to Perth or Darwin.
New data released by SQM research reveals that the national rental property vacancy rate has risen to 2.7% thanks to what is being dubbed as an "alarming" rise in both Perth and Darwin.
Overall, this adds up to a whopping 81,401 rental houses that are without occupants. Did someone say house party?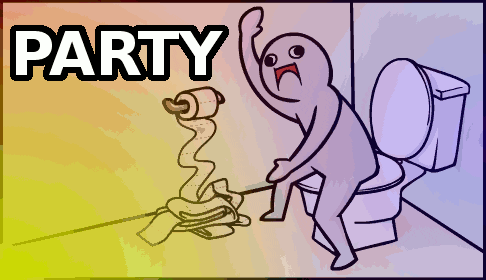 Louis Christopher, the big wheel over at SQM Research says that concerns with supply and demand, seasonal holiday trends and continuing decline in commodities (all the jazz that we sell to other countries) all play a role in the barrage of empty houses.
Darwin recorded the highest rise at 4.2% with Perth close behind at 4.1%. Brisbane clocked in at 2.9%, Melbourne at 2.8% and Sydney and Adelaide at 2.1%.
During this time, Darwin recorded the countries largest rental price drop of 12.3% for houses and 11.2% for units. Perhaps moving to Darwin isn't such a bad idea after all.
While November and December are generally seen as common times for these numbers to spike, Hobart broke that trend with only 302 vacancies, making it the tightest market in the country. Who saw that one coming?
With most of this being attributed to the time of year, Mr Christopher did advise that a clear trend was emerging in property vacancies.
Good news for renters, not so good news for landlords.