After years and years in your childhood home, it's finally time to fly the nest. While the majority of you are internally cheering and are envisaging the excitement that no bedtime, no vegetables and no more sneaking in at 3am will bring, let me rain on your parade. Well, just a little.
Sure, renting your own place with a bunch of mates can be a ton of fun but you've got to make sure you do it right. Luckily for you, the wise old folks here at Hip Pocket have got a lesson or two to teach you.
So gather round young'uns and get ready to learn.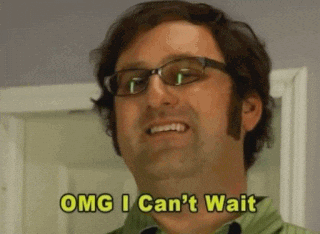 ---
Looking
---
First things first, where do you want to live? While we're sure you're tempted to nab a pad in that über trendy but mightily expensive neighbourhood, strangely enough, everyone else does too.
Try to expand your horizons and consider a few neighbouring suburbs. Who knows? Maybe it'll be the new up-and-coming area.
You've also got to make the decision between a furnished and unfurnished place. On the one hand, a furnished apartment takes away the hassle (and cost) of kitting out your place, but it can also mean you're stuck with whatever interior designs choices your landlord has made, no matter how questionable they are.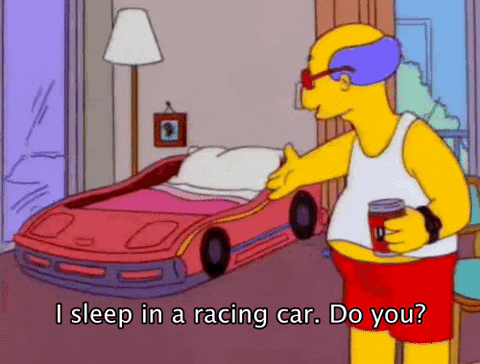 An unfurnished place means you've got the chance to put your stamp on your apartment, but it can also mean that the next few weeks of your life are spent scrolling Gumtree and the streets of suburbs on their council pickup days looking for a bed to sleep in. You decide!
---
Inspecting
---
You've finally narrowed down your search and are heading to your first inspection. Hurrah! Just make sure that you've got everything you need with you, including a good eye.
As a decent apartment for a semi-reasonable price can be pretty hard to find, make like the boy scouts and be prepared.
Have all the relevant paperwork with you and a working pen, so if you need to fill in a form quicker than that couple who are also keen on the carpet, you can.
Those fifteen minutes you have to decide if this is your new home is precious so make every second count.
Check how many plug sockets there are and if they're in good places. Is there one bedroom the size of a broom cupboard whilst the others are the equivalent of a ballet studio? Check if the taps and toilet work. How noisy is the road? Open the window. Now how noisy is the road? Is the building secure or are there homeless people living in the lift?
It might be a good idea to make yourself a little check-list and have a team huddle before you head into battle, I mean, the inspection.
---
Before You Move In
---
So you've found a place, everyone agrees and its time to sign the lease. Yeah, I know it's scary to sign things, but you're an adult now, get used to it.
Obviously, you need to read everything and know what payments and deposits need to be made before you sign on the dotted line. As a lease is a legally binding document, make sure you're happy with the terms, how long the lease is for and how much you have to cough up before you've set foot in the door.
Once you've signed your life away for the next 12 months, it's also time to sit down with your new roomies and make a few decisions. Who's going in which room? Will the one in the box room pay less than everyone else? Who will get to use the car spot? Who's bringing a TV?
The last thing you want to happen is for Sneaky Steve to move in first, grab the best room with all the plugs and the biggest kitchen cupboard. Damn that Sneaky Steve!
You also need to either pick the most responsible one of the group or, if you don't have a responsible adult amongst you, you all need to sort out who's in charge of the gas, electricity, water and internet accounts.
Don't be those people that move in without a clue and just expect everything to work. You ain't at home with mummy and daddy anymore.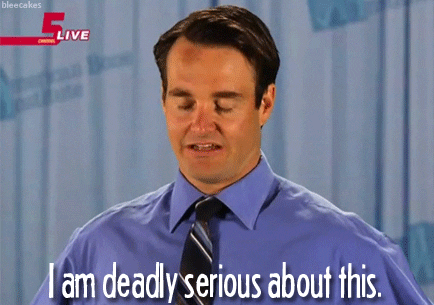 ---
Once You've Moved In
---
Inspect, inspect, inspect. Before you get to settled, you need to roam around your new home and make note of anything that's damaged or doesn't work and submit it to your landlord.
It's good to keep a record of what the apartment looked like before you moved in so when you move out, you can't be blamed or charged for any existing damages. Otherwise, you can wave that security deposit goodbye!
Also, if anything in the apartment breaks or stops working and it's obviously the fault of the landlord for not replacing or repairing it, then they have to pay for any work.
If the toilet breaks because you blocked it up with your drunken vom, you can't exactly expect your landlord to cough up for it. However, if your washing machine stops working or if your front door falls of it's hinges, it's the responsibility of the person who owns the building to get it sorted. Don't forget your rights as a renter!