Twenty years after the original film, a sequel to the much loved Space Jam was recently announced, with none other than LeBron James subbing in for Michael Jordan.
The plot of the new film is uncertain at this stage, but we're sure it will involve the game of basketball, a cast of cartoon characters, a talented baller and all sorts of whacky mischief.
With memories of the original Jam flooding back into our memories, it got us thinking about just how much going to the movies has changed over the last 20 years. Special effects have improved, high definition picture has revealed the wrinkles of your favourite stars and of course, the endless gouging of our wallets is well and truly alive.
Luckily, our pals over at ING Direct took it upon themselves to crunch the numbers and reveal just how much the costs have changed. Brace yourselves, the data is startling.
An adult movie ticket in 1996 would have set you back $12.50, compared to today's price of $21. That's an increase of 68%. Immense!
When you factor in the cost of a large popcorn ($5.30 vs $8.80 today) and Coke ($4.10 vs $6.80 today), you're bound to spend up big at the movies these days. And let's not get started on the Choc Top ($3 vs $4.50 today).
John Arnott, Executive Director Customer at ING Direct agrees that we're being slugged a lot more for entertainment in 2016.
"Today's ticket prices are more expensive, but with a little forward-planning it's possible to have a great time at the movies and save money at the same time. To get the best bang for your buck, take the time to shop around. Many cinemas offer discounted tickets on certain days, and if you're a blockbuster junkie, buying tickets in bulk is another easy way to save," he says.
John's top three tips for saving money at the movies: pre-purchase ticket booklets ahead of time, cut back on expensive candy bar purchases (easier said than done) and sign up to cinema rewards programs.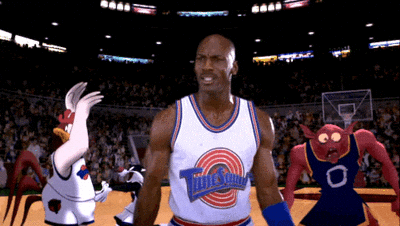 The figures in this article were ascertained by ING Direct's own research and by using ABS CPI index figures calculated by their in-house data analysts. The 1996 figures have been rounded up to the nearest 5 cents.