Consider yourself a true-blue, lamb-lovin', rip snorting Aussie? Then you should at least familiarise yourself with a few national heroes who have donned the prestigious Australian of the Year Award cap and secured themselves a not-to-be-poo-pooed mention in the annals of our country's history.
Announced last night amid a mish mashed flurry of conservative pomp and gritty entertainment (Barnsey topped the musical lineup), the award seeks to "offer an insight into Australian identity, reflecting … the role of sport in Australian culture, the impact of multiculturalism and the special status of Australia's Indigenous people." Righto, sounds tops. So let's take a look at our most recent winners.
---
2010 – Patrick McGorry
---
A psychiatrist and Professor of Youth Mental Health at Melbourne Uni, this brainiac is renowned for his advocacy of early intervention services for psychosis.
Forming a national youth mental health foundation headspace in 2006, Patrick's work has been recognised world-wide (by Queen Lizzie no less – she gave him the slick title of an Officer of the Order of Australia) and has led to significant reforms in mental health services. Tickety tick.
---
2011 – Simon McKeon
---
 With his fingers in a number of community service (meat) pies, Simon is an Australian businessman (a Fellow of the Australian Institute of Company Directors), philanthropist (a patron of MS Research Australia and on the advisory board of The Big Issue) and sportsman (knows his port from his starboard whilst aboard a floating vessel).
Plus, he's received the Australian Academy of Science's Academy Medal. Smarter than your average bear.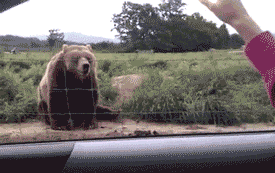 ---
2012 – Geoffrey Rush
---
A board-treading ledge, Geoffrey must have expansive in-house toilet facilities in order to display a shitload of awards (including Golden Globes, an Academy and a BAFTA).
From film to theatre gigs, his CV reads like a director's wet dream and he's also the first actor to win a total of five audition-slaying trophies for his performance in Shine. And he shared digs with Mel Gibson in college. Party central.
---
2013 – Ita Buttrose
---
An Australian journalist, TV personality and founding editor of that stalwart chick mag, Cleo (she instigated libido-enhancing articles on female sexuality and a sealed section exposing the droopy bits of a number of male centrefolds), she was also the youngest person ever to be appointed editor of the Australian Women's Weekly (bible of the 70's housewife).
The star of her own telemovie, Ita impressed legendary rock band Cold Chisel to such an extent that they wrote a song about her. Noice.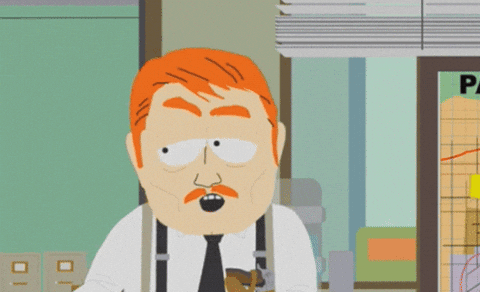 ---
2014 – Adam Goodes
---
A former Aussie Rules great and indigenous community leader, Ads holds an elite spot in VFL/AFL history as a dual Brownlow Medallist, four-time All-Australian player and Australian International Rules Series rep.
He's been at the pointy end of controversy in the last few years based on his zero tolerance towards racism and after copping his fair share of flack, retired from AFL last September.
He is a founding member of the Goodes O'Loughlin Foundation, which aims to empower the next generation of indigenous role models.
---
2015 – Rosie Batty
---
This inspiring lady has spent the past two years campaigning against family violence after losing her 11-year old son Luke in 2013.
The following year she established the Luke Batty Foundation to assist women and children affected by domestic violence. Her experience was instrumental in establishing the 2015 Royal Commission into Family Violence. She's also not afraid to go head-to-head with our top political figures. You go girl.
---
2016 – (insert name)
---
And hot off the press is this year's winner … Eff off. It's time you showed a bit of bloody patriotism and found out who it is for yourself.