Proving once again that the Sydney property market is a relentless beast, Core Logic RP Data numbers reveal that the cities median dwelling price is up by 2.4% over last month. That's an increase of around $18,000.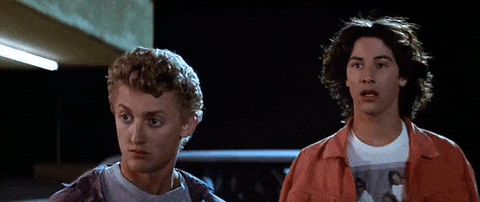 If you're a prospective homebuyer aiming for a 20 per cent deposit, that means you'll have to cough up around $3,600 more on average than you would have at the end of March. Ouch.
The average cost of a dwelling (including townhouses, units and detached houses) in Sydney is now 8.9 per cent higher than this time last year, sitting at a value of $780,000.
If we do the maths on that figure, a 20 per cent deposit works out at $156,000 for homebuyers. Factoring in stamp duty costs of around $30,900, that's an upfront cost of about $186,900 for a Sydney median priced property. Of course, you could get away with a lesser deposit, providing you shell out for loan insurance.
And while property in Sydney is still climbing in value, it's not the lightening growth of 18.4 per cent that we saw in 2015.
"Dwelling values continue to trend higher, just not as fast," says head of Core Logic research Tim Lawless.
Strong performers include the eastern suburbs, inner Sydney, the lower north shore and inner west. Across Sydney, the auction clearance rate (percentage of dwellings sold) was 74 per cent over April for 803 auctions.
When factoring in the rest of the country, the Home Value Index of capital city home prices lifted by 1.7 per cent last month, while March saw only 0.2 per cent.
Compared to this time last year, home prices are higher in 6 of the 8 capital cities, with poor old Hobart and Perth down 3.7 and 2.1 per cent respectively.
Will growth continue for the rest of the year? CommSec economist Savanth Sebastian reckons it won't be anything to write home about.
"It is clear that the cheaper end of the housing market is now seeing a more credible lift in home prices. And while we expect more subdued price growth over the medium term, the lower mortgage rates on offer will continue to support housing activity."
Sources: News.com.au, CommSec