I like to believe the human race is deserving of its dominant position on this Earth, but sometimes – who am I kidding, a lot of the time – the things people say make me wonder when the apes are going to take over.
You know when you were a kid and your parent's always tell you to think before you talk? Well, people, listen to your parents – unless they're one of the culprits below.
People can be pretty damn stupid and thanks to Facebook, we have proof!
---
Leo may not have died, but thousands of people REALLY did!
---
"Canadians think the Titanic was a real event and not just a movie, how dumb can you be."
---
Can someone please explain the term 'irony' to this guy
---
"Most people don't realise this… But you can eat organic, gluten-free foods without telling everyone about it."
---
"Romeo, Romeo, wherefore out thou Romeo", Did you even read the ending?
---
"I want a Romeo and Juliet relationship"
---
Gee I wonder, it's a pity you didn't listen to the answer
---
"What does IDK mean?
I don't know
…Ugh! no one knows!"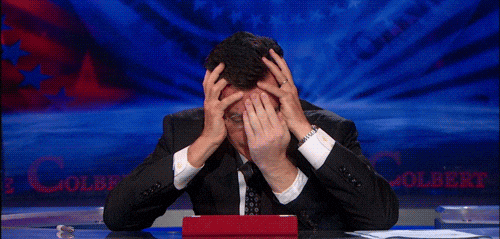 ---
Don't diss the button, you'll probably need it later
---
"Saw the dumbest elevator today, it had a button for the floor I was already on…?"
---
Did anyone else know that Marilyn Monroe invented time travel?
---
"You know you love someone when you save their texts and re-read them when no one is watching ~ Marilyn Monroe
I so do this!"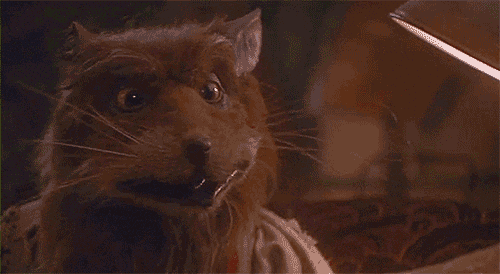 ---
Again with the irony! Someone please get these people a dictionary
---
"ANYONE help me find articles on Generation Y, or just how our generation is lazy, that are empirical research studies!"
---
Soooo, if you're not a taxi driver, what are you? Uber-iffic maybe?
---
"I'm not a bloody taxi service, if you want a lift I expect money."
---
That's cool, but Facebook will STILL be there
---
"I hate you Facebook… I think I'm gonna try Google Chrome instead"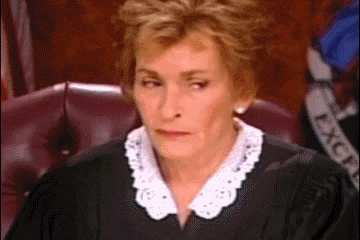 ---
The 4th of July will still be the 4th of July on a Monday…
---
"Is 4th July being celebrated on the 3rd or 4th this year? Cuz the 4th is a Monday…
Facebook may be a lot of things, but above all, it's good at weeding out morons…