You're not fooling me, mate. I know you opened this article hoping to scroll down quickly and see a list of film artists who've raked in the most dough throughout their careers.
Well, it turns out it's not that simple.
A quick Google search of "the highest paid actors of all time," will turn up a myriad of articles, all of which share different lists.
Some websites only take into consideration an actors' current salary per movie, while others don't include cameos or voice-over roles. Some only give you the highest paid actors of this past year.
What does highest paid actor really mean, anyways? Highest paid in a year? Highest paid per movie? Richest? The possibilities are endless.
Therefore, if you came hoping to see one list of actors, you came to the wrong place because you're getting THREE!
All lists are non-definitive, as no list in the world is all-inclusive when it comes to an actors' salary and overall movie profits.  But hell, at least I tried!
Let me break it down:
---
The World's Highest Paid Actors of 2015
---
This list shows the top 10 film actors who made the most money internationally this past year. Though many actors often reign from the likes of Hollywood, three of the 10 highest paid actors of 2015 reeled in most of their dough from the film industry in India.
Robert Downey Jr. – $107 million
Jackie Chan – $67 million
Vin Diesel – $63 million
Bradley Cooper – $55 million
Adam Sandler – $55 million
Tom Cruise – $53 million
Amitabh Bachchan – $45 million
Salman Khan – $45 million
Akshay Kumar – $43 million
Mark Wahlberg – $43 million
---
Highest Paid Actors Throughout Their Entire Careers (Domestic [US & Canada] Earnings)
---
If you've ever wondered how much money actors make throughout their careers, including cameo roles, supporting roles and voice acting roles, then this list is the mecca. Straight out of Hollywood, these are the top 10 actors who've made the most money domestically from all of their acting roles.
Samuel L. Jackson – $9.6 billion (119 movies)
Frank Welker – $9.0 billion (108 movies)
Stan Lee – $8.4 billion (28 movies)
Bob Bergen – $7.0 billion (54 movies)
John Ratzenberger – $6.8 billion (42 movies)
Harrison Ford – $6.5 billion (49 movies)
Morgan Freeman – $6.4 billion (78 movies)
Warwick Davis – $6.1 billion (21 movies)
Tom Hanks – $6.0 billion (55 movies)
Mickie McGowan – $5.5 billion (27 movies)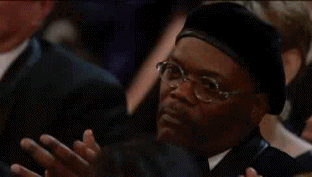 ---
Richest Hollywood Actors (Estimated Net Worth)
---
Last but not least, this list shows you the top 10 actors who are, simply put, bloody rich.
Tom Cruise – $632 million
Mel Gibson – $572 million
Sylvester Stallone – $538 million
Johnny Depp – $538 million
Bill Cosby – $538 million
Jack Nicholson – $538 million
Clint Eastwood – $504 million
Jessica Alba – $471 million
Tom Hanks – $471 million
Keanu Reeves – $471 million
Though these lists are rough estimates of who makes what in the acting world, it's safe to say these people are a hell of a lot richer than any of us!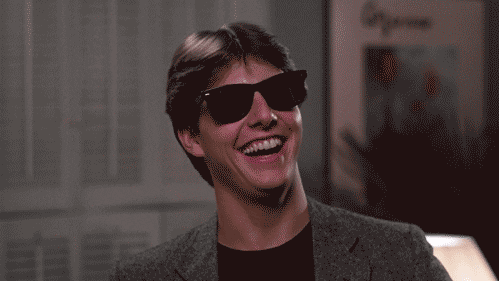 BRB. Flying out to Hollywood to start my acting career now.
(All amounts listed are in AUD. Sources: Forbes, Celebrity Networth, The Numbers)