Ever wonder how much our very own PM gets paid every year? What about the President of the United States? Are there leaders that get paid even more than them?
Well today is your lucky day, pals. Here for your enjoyment is the top 10 highest paid world leaders. Try not to turn too green with jealous rage.
Lee Hsien Loong, Singapore – $2.32 million
Leung Chun-ying, Hong Kong – $760,000
Johann N. Schneider-Ammann, Switzerland – $606,000
Barack Obama, US – $527,000
Malcolm Turnbull, Australia – $522,000
Werner Faymann, Austria – $452,000
Xavier Bettel, Luxembourg – $336,000
Justin Trudeau, Canada – $333,000
Angela Merkel, Germany – $322,000
Charles Michel, Belgium – $315,000
Damn, Lee. That's one hell of a salary. And more than double that of second place taker Leung Chun-ying. Immense.
It's worth noting that the list excludes leaders of absolute monarchies, who are among the richest people on the damn planet. The incomes of sultans, emirs and kings are more often than not, unavailable.
The list also neglects the myriad of benefits received by world leaders that can be hard to track such as a lifelong pension, tax payer funded residence and post-political opportunities. So, you know, they're probably making a lot more than that.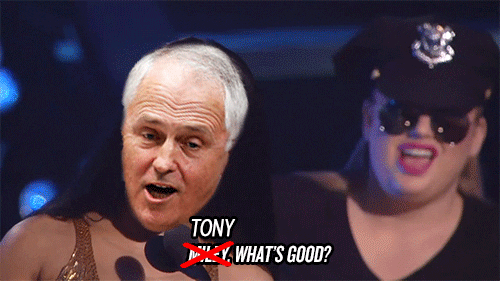 Feature image: Getty