Us Australians love to have a good time, that's a given. But there's one entertainment industry in particular that's scoring some massive growth.
Last year we spent $2.832 billion on video games, which is almost three times the amount we spent on going to the movies. $1.589 billion of that was spent on digital sales including mobile gaming, digital downloads and subscriptions like Xbox Live and PlayStation Plus. That's industry growth of 15 per cent and in the digital realm, a whopping 27 per cent.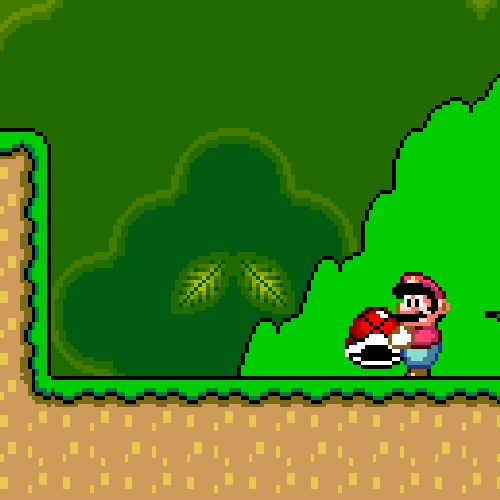 Ron Curry, CEO of the Interactive Games Association of Australia (IGEA) says that we're getting used to idea of online purchases.
"Digital sales continue to surge in Australia as consumers become increasingly comfortable purchasing downloaded versions and additional content of their favourite games," he says.
And it's way more common than you may think, with the latest report by IGEA finding that 98 per cent of homes with children have computer games, 65% of them have three or more game devices and 78% of gamers are over the age of 18. In total, 68% of us bloody love a good video game.
With virtual reality headsets and revolutionary games like No Man's Sky hitting the market this year, the industry shows little signs of slowing. Analyst firm Telesyte yesterday released the results of their VR & AR (virtual and augmented reality) Market Study which predicts that roughly 110,000 VR headsets will be sold to Australians this year.
That's an impressive number considering the Oculus Rift will cost you more than $1,100 after currency exchange, postage and taxes, not to mention the expensive computer required to run it. Ouch.