You'd be forgiven for thinking that I've mistaken "in a month" for in years, because it's been years and most of us still don't even have A property!
Well I'll have you know that what you read is exactly what I meant because thirty-year-old Nathan Birch just signed the papers for his 200th property, 18 of which he bought in the January alone. Immense.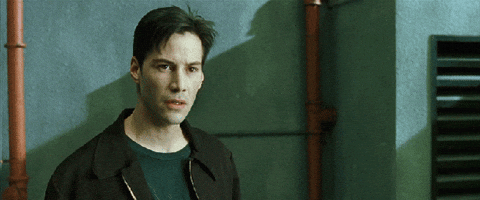 Worth a ridiculous 50 million bucks, his portfolio makes a gross income of $3.5 million, netting him a tidy $500,000 profit each year.
Nathan never went to Uni and started his working life as a gofer for a real estate office, hammering in the 'for sale' signs rather than snatching them up.
He made his first property purchase at eighteen while he was earning around $30,000 a year, seeking no help from his parents.
Showcasing the stony self-control of a mighty warrior, he saved like a madman while he worked in sales and at a bar. That is until he owned fourteen properties by age twenty-four, allowing him to establish his very own real estate company, Binvested.
I'm almost certainly wrong, but to me, it sounds like Bin + invested = Binvested. But hey, who am I to argue with a guy that owns 200 properties.
When asked about his strategy: "I buy below market value in lower-priced suburbs and the rent has to be enough to cover my mortgage costs, when the value of the home increases I use the equity I've gained to help buy more properties." Yeah nice.
Starting out in the Western Sydney suburbs of Mount Druitt and St Marys, Mr Birch has recently purchased larger properties in northwest Sydney and units in Queensland.
Old mates ultimate goal, he says, "is to be a billionaire by age 40."
Best of luck, big dog!