The brain is not immune to decline, especially in old age. That is why research has shown that with continuous learning, brain cells stay active and healthy, which reduces the risk of cognitive degenerative diseases such as Alzheimer's disease.
With that in mind, here are some reasons why you need to keep your mind sharp.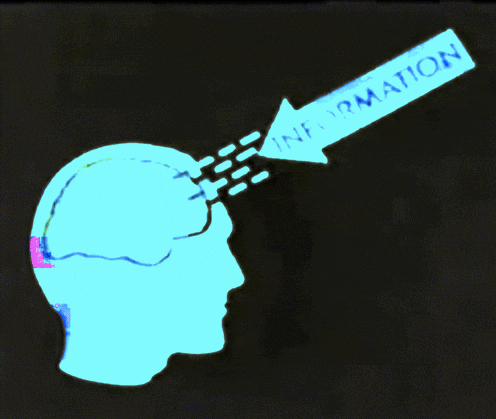 ---
To refresh the human mind
---
Learning something beneficial is like a breath of fresh air for the tired mind. Try to do something out of the ordinary to prevent doing the same routine over and over again.
Explore your surroundings, take a walk and read something you would not normally read. These activities can help freshen your mind and make you more energetic.
---
Increase your pleasure
---
Learning is not all about studying, it can be a newfound hobby that you find pleasurable, like pottery, quilting, painting, or reading.
These activities stimulate the brain and your creativity, as well as make the brain function at its optimum level.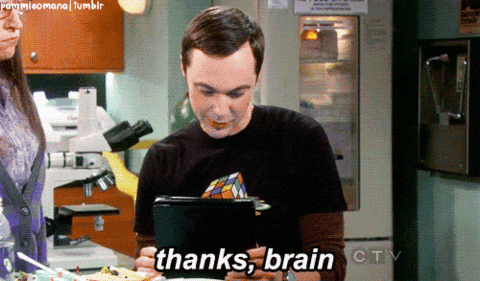 ---
Keep your brain healthy
---
Engaging in stimulating activities and challenging mental tasks keeps the brain cells working. This, in turn, stimulates memory and higher levels of thinking.
Doing something that's unfamiliar, particularly something that's outside of your comfort zone can do a great deal for improving one's memory and eventually, delaying brain ageing.
---
Become a coach for others
---
Coaching is a means of developing other people's skills and abilities. In order to be a good coach, one has to be knowledgeable in the area they are tutoring. Remember that tutoring helps people realize and achieve their goals and ambitions, so training is important to continuously learn new things.
It can also make a difference in the lives of others, along with yours as you continue to learn, grow and make yourself a part of a supportive community.
---
To be more cultured and knowledgeable
---
A well-read person can carry on a conversation about different topics effortlessly. Making meaningful conversations is another way to make new acquaintances and even learn new things as you go.
Reading the newspapers daily is one way to learn about current events and can be a topic of some of your conversations. Also, try to get into different genres of reading materials; you can learn a thing or two, without a doubt. Visit museums or enroll in a class to stimulate your brain.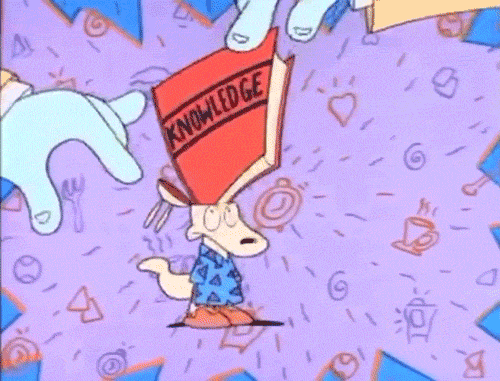 ---
To keep in touch with technology
---
Do not be left far behind with ever changing technology in this modern era. What used to be so complicated can be made simple by learning the basics. If you want to learn a new technology in the market, reading about it would be a good start.
Self-help books will help you learn and understand what's important. By teaching yourself about the important techie stuff, you will always be up to date and attuned with the world.
---
To explore new things
---
Learning new things always brings a sense of satisfaction and pride. It ignites your passion and makes it a fun and exciting experience for you too.
Sometimes, when you do the same things over and over, it becomes a routine and it's no longer fun to do, so to make life a bit more exciting, explore a new sport, learn a new language or get into a new hobby. It will do wonders for your mind, body and soul.
There are more than enough reasons why learning is a must for everyone, regardless of how old you are. It is never boring, as long as you keep an open mind.
It also makes the brain function and stay healthy for a long period of time. So, you see, learning isn't just about learning a new hobby, language or sport, it is also rediscovering yourself and realising your true potential.