This year's property forecast for Sydney has growth clocked at around 2 per cent, a lot slower than it has been over the last couple of years, unless of course you live in one of the seven suburbs that are about to receive a hefty increase in value.
Great news for property owners, shitty news for anyone still trying to get their foot in the door of the property party.
According to Moody's Analytics and Core Logic predictions, median house prices across the city are expected to grow by 2.2 per cent, but some suburbs prices will party hard on the back of improved transport, education and medical facilities.
Here's where the action is happening:
Parramatta
28.2% growth
2016 median: $1.1 million
Around $8 billion worth of residential and commercial projects are currently in the works in what is said to be Sydney's second CBD. Further funding reaching into the billions is being spent on upgrades to public infrastructure including a brand new Western Sydney University campus.
Light rail, Badgerys Creek Airport and WestConnex road construction will also contribute to soaring property prices, creating jobs and allowing workers to commute to the area.
With house prices having already risen by nearly 80 per cent since 2012, more crazy growth is expected over the next five years.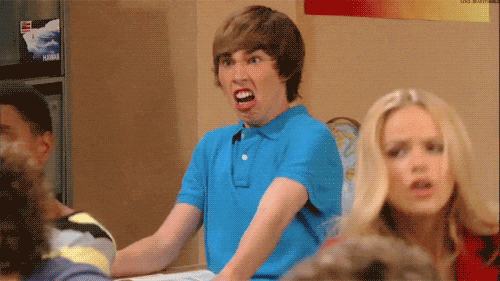 Rouse Hill
27.2% growth
2016 median: $1.02 million
Construction of the North West Rail Link, since renamed to the Sydney Metro Northwest, has driven property prices in Rouse Hill higher than a shirtless yahoo at Stereosonic.
A billion-dollar "multifunctional regional centre" along with other facilities will also feed growth in the area.
Westmead
26.5% growth
2016 median: $1.14 million
A $900 million hospital expansion is said to create some 7000 jobs, making it our country's biggest medical hub. With the influx of medical professionals to the area, house prices are getting mad boosts.
Auburn
22.2% growth
2016 median: $895,000
Construction work on new infrastructure expected to flow on from Parramatta is predicted to be a big driver of growth in the area.
Mortdale
26.9% growth
2016 median: $1.1 million
Revesby
21.2% growth
2016 median: $933,000
Bexley
16.1% growth
2016 median: $1.08 million
These suburbs are undervalued compared to those around it and as a result, will likely be targeted by those looking to get into the market. This influx will give the area big gainz.
Looking to get in on the action? Use the calculator below to see what rate you could be getting on a mortgage.
Source: News.com.au
Powered by RateCity