Do you have yourself a subscription to Netflix, Stan or one of the other streaming services available in our fine country, but find that your unquenchable thirst for reality TV has been neglected? Well say hello to your new best friend, neglect-areenos!
Its name is Hayu and it's brimming with over 3000 episodes of your favourite reality TV shows to binge-watch the shit out of, with 500 more to be added each year.
The service was created by NBCUniversal and will set you back $5.99 per month, featuring shows like "Real Housewives", "Made in Chelsea" and of course, "Keeping up with the Kardashians".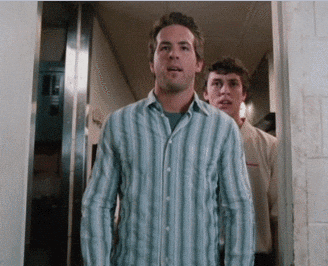 Set to launch next month, you can watch your favourite ~real~ people doing boring things on your smartphone, tablet, computer or appropriately connected TV. Whether or not games consoles will offer the service like it does with Netflix is unclear at this stage, though I'd hazard a guess that it may be a little outside of their target market.
The biggest drawcard for Hayu is that all of the hosted episodes will be available the same day as the US. Finally!
Furthermore, the service boasts social media integration with your favourite reality TV "stars", so you can interact with them while you're watching the show. Technology!
AND you can even share your favourite parts of the show with your friends by using the highlights snip feature, allowing you to post them to Twitter or Facebook with a single tap.
To any of my Facebook friends reading this; should I see a "highlight" from one of these quality programmes come up in my feed, I will swiftly lay waste to our internet friendship.