Yesterday, the Reserve Bank of Australia (our country's daddy bank) made the decision to leave the cash rate at a record low of 2 per cent, the same place it's been since May.
The cash rate, or cost of money, is the rate at which interest is charged to commercial banks on overnight loans. This is important because it dictates what these banks will charge on their own interest rates. If the RBA lifts rates, you pay more for a loan, but you'll also earn more if you have cash in an interest bearing account.
The cash rate is controlled by the RBA to influence the rate of inflation and economic growth. Rates are cut to stimulate growth or raised to slow it. It's all a pretty delicate balancing act.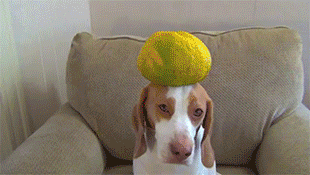 The Commonwealth Bank explains; "If the economy is growing too fast it can lead to high inflation, while weak economic growth can lead to unemployment, reduced incomes and lower living standards."
So why didn't they move it? Well, they gave an almost identical reason the last time they left rates standing still.
"Recent information suggests that the global economy is continuing to grow, though at a slightly lower pace than earlier expected. While several advanced economies have recorded improved growth over the past year, conditions have become more difficult for a number of emerging market economies. China's growth rate has continued to moderate.
Basically, the RBA doesn't think the economy is strong enough to increase rates, nor is it weak enough to cut them, though some experts think that a cut is on the way.