Last year was a particularly crazy year for property growth in Sydney, with house prices soaring and potential homeowners crying into their puny deposits.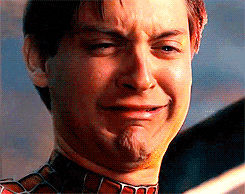 And now Western Sydney has become even less affordable, particularly to first-timers, with suburbs in the Parramatta region jumping in price by over 30 per cent.
Let's have a look at the top five.
---
5. Dundas
---
Popular with those seeking a bit of bloody peace and quiet, Dundas is a pretty chill neighbourhood that's close to amenities and quality schools.
Over the past twelve months, the median price for a unit here has risen by 30.4 per cent to $730,000. A unit.
Houses have also risen by 59.2 per cent over the last three years, which is only welcome news to those that bought at that time. Money tree, anyone?
---
 4. Harris Park
---
Close to popular shopping destinations and major transport hubs, Harris Park is favoured for it's affordability compared to Parramatta.
Median house prices have risen by 31.2 per cent to $939,000 in the past twelve months, which is a whopping 74.5 per cent increase in three years.
My wallet hurts.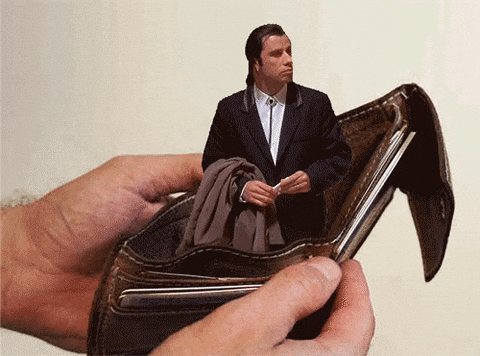 ---
3. Parramatta
---
Touted as Sydney's second CBD, Parramatta is growing at a rapid pace that is showing no signs of slowing.
In the last year, the median house price has grown by 34.9 per cent to $1,090,000.
And over the last five years, this is a growth of 98.2 per cent. Sweet damn.
Whatever, I love renting anyway.
---
2. Mays Hill
---
A tiny little suburb sandwiched between the M4 and Great Western Highway that's nice and close to the Parramatta CBD.
The average house here will cost you $1.325 million, a rise of 37.7 per cent over the last twelve months. Sigh.
The figure for the last five years? A tidy 163.2 per cent.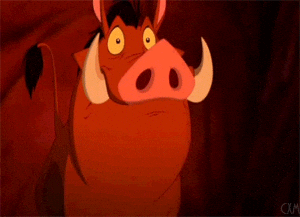 ---
1. Granville
---
And in first place is the suburb of Granville, boasting a growth of 37.8 per cent in the last year.
This is a climb of 96.8 per cent over the last five years to a median house price of $800,000.
Granville is a popular area due to it's location, with prices shooting up because of rising interest and little stock.
While this doesn't make it any easier for us young folk trying to make a break in the property market, for those that can afford it, 2016 is still a decent year to buy if you're willing to play the long game.
But if you're in it for a quick buck, don't bother, as the market looks set to slow right down.