---
Flights
---
Although there are occasional delays and cancellations, and in some cases you'll need to fork out for culinary delights, the smaller airlines are almost always cheaper for flights between major cities. Compare fares before you book (investigate two one-ways instead of a return), try and fly outside of peak times and flutter your eyelashes at the info desk pre-boarding, as you may just score an upgrade.
Catching the sparrow fart Red Eye can also save you a pretty penny. For international flights, sign up for sale alerts, book as early as possible and be aware of seasonal fluctuations in pricing.
---
Luggage
---
For domestic travel, take your luggage on-board with you (check airline restrictions) and be smart about how you pack. One too many bon voyage beers the night before once meant I took a pair of ski gloves half way around the world for a holiday to the US. IN SUMMER.
And the most obvious tip? Don't over-pack.  Note your destination's weather and if it's practical, think about doing a spot of washing in between exploring. Invest in teeny toiletries (standard sized bottles are restricted on many OS flights anyway), roll your clothes when packing and wear as many layers as you can when flying. You can always strip off on the plane (within reason).
---
Getting around
---
Airport trains are quick and convenient and if you're staying at a hotel, suss out the courtesy shuttle bus services. Public transport in most major cities is pretty well organised, so it's worth investing in a travel card which will get you around the network, often for multiple trips within certain time limits.
If you're a fancy pants and prefer cabs, shop around, as services such as uber can often be price competitive. And if you're off OS, there are a million and one options depending on where you're going, so be prepared to get your Google on. And watch your phone usage – it's a killer when travelling. Buy a local phone card or do some Skypies instead.
---
Accommodation
---
If you can't set up a swag at a mate's place, consider a 'mystery' hotel deal, try couch surfing, or if you have your own digs and are willing to do a little housework before you leave, think about house swapping. It's a great way to meet like-minded travellers and could result in you lounging away the days in your ultimate dream pad.
For international options, again, research is the key. Network with fellow travellers, stalk online forums or suss out one of the many sites that will give the warts-and-all lowdown of what's on offer.
---
Fun
---
You can never have too much of it, which is why I won't even start giving you advice on this one. There is heaps to be had when travel's involved and a lot of it is free. Check out your destination's local guides (including their tourism websites) and for some great feedback on everything from tucker to travel tips, check out the world's largest travel guide publisher for some inspiration.
With some considered planning and a wanderlust attitude, your imminent bon voyage is sure to be bloody 'bon'. (That's French for good).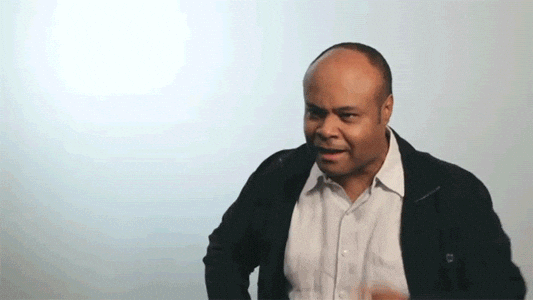 Feature image: The Terminal