Is there anything less sexy than tax? Spending an afternoon reading the Australian Tax Office's Income and deductions site may seem like a very unsexy way to spend an afternoon, but tax does go hand in hand with something that is pretty damn attractive: The Tax Return. (*whistles*)
Unfortunately, many Australian's aren't willing to do the legwork required to make their tax return even sexier, and through their lack of research, are missing out on claiming extra coin.
There is a pot of gold at the end of the rainbow (or dull, confusing paperwork rainbow). Here's what you can and can't claim from Mr. Taxman.
---
Work is life, life is work
---
Mr. Taxman does not care about your personal life, your domestic expenses or your designer fluff-ball pet. You can only claim work-related purchases that are relevant to your profession, provided you had to dish out for them yourself.
You can cash in on:
Vehicle and work-related travel expenses (fuel, train tickets etc);
Stationary expenses paid from your back pocket (think your yearly planner, pens etc);
Tools and equipment required for your profession;
Journals and trade magazines;
Occupation specific clothing, laundry and dry-cleaning costs;
Courses and training related to your work;
Union fees;
Phone calls made on your personal phone or mobile for work.
No chance:
Your car costs and use outside of work hours (including public transport expenses to get to and from work);
Clothing which is not mandatory uniform or a safety requirement (e.g. You work in a fashion shop and need to wear the latest threads – sorry, Mr. Taxman says no);
Your degree or postgraduate study, even if you work in that area and your study is a requirement.
---
Working from home has more perks than all-day pyjamas
---
If you work from home, even just for a few hours a week, the good news is that you can claim some related expenses on tax. Win!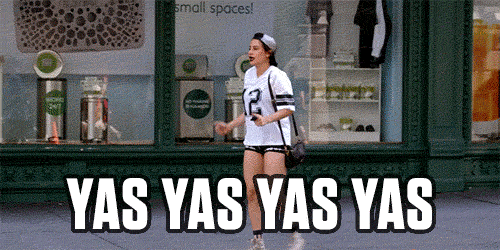 This will be dependent on the number of hours you work from home and will be deducted with a percentage to reflect this. Keeping a log-book is a helpful way to work this out as well as a diary to track purchases.
You can cash in on:
A portion of your electricity and gas bills;
Internet for work related use;
Office items including desk and furniture (up to $300);
Computers and software (deprecation cost only);
No chance:
Rent – can only be claimed if you're entirely self employed and have a dedicated room as your office. Your lounge-room and bed won't cut it.
Mortgage rates, council rates, insurance costs.
---
No proof? Too bad
---
It's not sexy, but keeping track of your purchases is the only way to convince Mr. Taxman to hand over your dosh.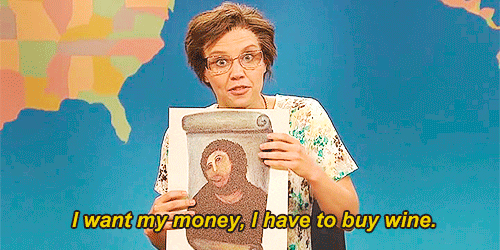 Keep receipts in the one place and a folder for all bills, accounts and other work related purchases. If you are self-employed, or work from home, you will need to keep a diary over a four-week period to help work out the deductions. Once you're organised, things will be much easier come June 30.
Now feel free to sit back and dream about how you're going to spend your hard-earned sexy tax return money. You've earned it.