The younger you are, the less familiar you'd be with a social media-less life, but since its rise in the 21st century, the world hasn't been the same.
From Facebook to Twitter to Instagram and Pinterest, each and every bustling platform offers a myriad of benefits to both individual people and businesses.
But these outlets aren't just for posting selfies and stalking your celebrity crushes. Using social media wisely could give you a massive boost in business or even launch your career entirely.
Whether you're an individual looking for a profitable gig or a business hoping to expand, read on to learn why and how social media is an important tool for getting ahead.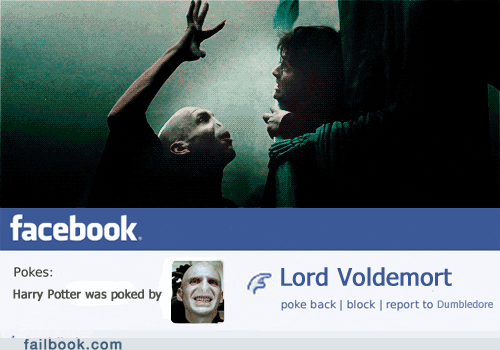 ---
Brand Recognition and Loyalty
---
Traditional advertising and marketing methods often meant shoveling out big bucks for billboards, TV ads and mailed flyers. Brand recognition was limited for those without a hefty budget.
Social media makes identifying brands and "following" them a lot quicker, cheaper and personal. By posting photos, statuses, tweets and more, businesses now humanize themselves to make their audience feel connected to their brand in the same way one would feel towards their best friend.
The more your voice resonates with your customers, the more likely they are to stick with you or your brand.
---
Unlimited Reach and Networking
---
Sharing ideas with like-minded individuals has never been easier. Hopping online and reaching out to others in the same industry allows for a prompt exchanging of ideas.
Learning from others, developing relationships and word-of-mouth referrals are just a few priceless advantages of networking on social media.
---
Research Your Audience
---
A business that doesn't know its audience is doomed to fail. With research tools such as Facebook Insights, you can learn what demographic your business resonates with.
You learn the gender, age, location, interests and much more about your audience which allows you to tailor marketing campaigns and target ads to those who are more likely to listen!
---
Finding New Customers
---
Social media isn't just a gold mine for big businesses. Let's say you opened a juice bar in Tamworth and want to attract local traction. A quick search on Twitter, for example, allows you to find people tweeting about craving a smoothie, wanting a refreshing drink or seeking recipes for healthy beverages in your area. Tweet back telling them about your juice bar and inviting them in for a sample!
Another catchy way to use social media to attract new clients is via giveaways or contests for existing customers. Tell them to tag their mates on a post for a chance to win something or offer them a discount for every new customer they bring into the store.
---
Feedback
---
What are people saying about your business? Find out on social media. You'd have instant access to customer reviews and comments online, which is great for assessing how people are reacting to your products or brand.
Business owners can address negative feedback instantly. Providing instant customer service as well as listening and implementing customer feedback into your business are great ways to get ahead.
---
Monitor the Competition
---
With social media monitoring tools, stalking competitors has never been easier. You can see how other companies in your industry are doing and what people are saying about them. Studying this information is the best way to see where competitors are falling short and where YOU can step in to save the day.
Another great way to get ahead via social media is to connect with influencers in your industry. If you notice customers following or sharing information from someone, then establish a relationship with them.  Exchanging information and merging your audiences could mean new customers for you and resourceful information for followers.