Results in an annual survey conducted by the National Australia Bank show that young women have much higher levels of anxiety when it comes to their finances compared to the rest of the country.
Beginning in 2013, the latest poll results indicate that anxiety levels for women aged 18 to 29 are the highest recorded since it began. They said that general finances, lack of time and events like abuse were the most significant detractors of their wellbeing. Women under 30 also reported their wellbeing at the lowest levels since the survey began.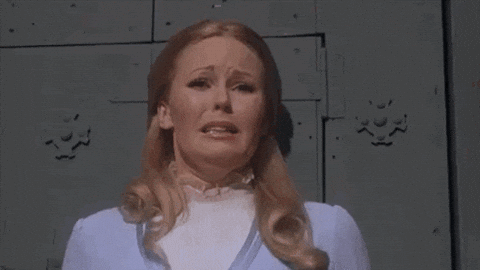 These levels of anxiety are also highlighted by the number young women contacting Lifeline counselling services, particularly in regards to financial stress.
"It's things like being overextended on credit cards, not being able to achieve financial goals, or maybe about not being able to afford a place to live. A whole lot of people just get ahead of themselves financially. They are confused and bamboozled about managing their money," says Lifeline CEO Peter Shmigel.
Another survey done by Digital Finance Analytics showed that small "pay day" loans taken out by young women between 2005 and 2015 rose, as did the average size of the loan.
And while pay equality is slowly improving, more is needed to help young women in terms of financial literacy.
"We need to give women the confidence to take control of their finances and develop positive relationships with money. This could make a demonstrable difference in reducing anxiety – particularly among young women," says NAB executive Michaela Healy.
Story – Sydney Morning Herald