When I was fourteen years old, my biggest priority was beating the shit of my friends in Mario Kart. This teen entrepreneur has no time for figuring out games, he spends his spare time figuring out business.
Taylor Rosenthal launched his company, RecMed, in 2014. In true entrepreneurial style, the tiny business man saw a gap in the market and nailed it hard.
"Every time I'd travel for a baseball tournament in Alabama, I'd notice that kids would get hurt and parents couldn't find a band-aid. I wanted to solve that," Rosenthal told CNN.
The company, born out of a Young Entrepreneurs Academy class, creates vending machines for first aid products, though early forms of the business explored the possibility of pop-up medical stands.
"We noticed that it would cost too much to pay people minimum wage to sit at tournaments for six hours," says Taylor.
The machines stock pre-packaged first-aid kits ranging from $8 ($5.99 US) to $22 ($15.95 US) as well as individual products like bandaids and rubber gloves priced from $8 ($6 US) to $27 ($20 US).
The business will make cash by selling the vending machines ($7,500, or $5,500 US), restocking supplies and possibly through advertising on the units themselves.
Amazingly, he already has a pending order for the first 100 units which will be sold to the Six Flags amusement park. He's also raised $US100,000 in investments and rejected a massive $41 million ($30 mil US) takeover offer.
What I'd give to be a fly on the wall in a business meeting where a fourteen-year-old kid says no to 41 million fucking dollars. Incredible.
Taylor will be showing his idea at the upcoming TechCrunch Disrupt week in New York, where he'll be the youngest ever to be accepted to the event.
If you needed anymore proof that age is absolutely no barrier to innovation, here it is. Make your ideas a reality.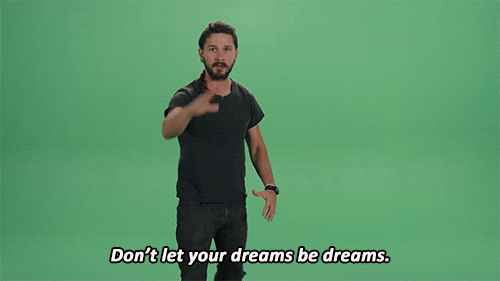 Source: News.com.au